Top 89 Staff Picks: Mark Wheat, Host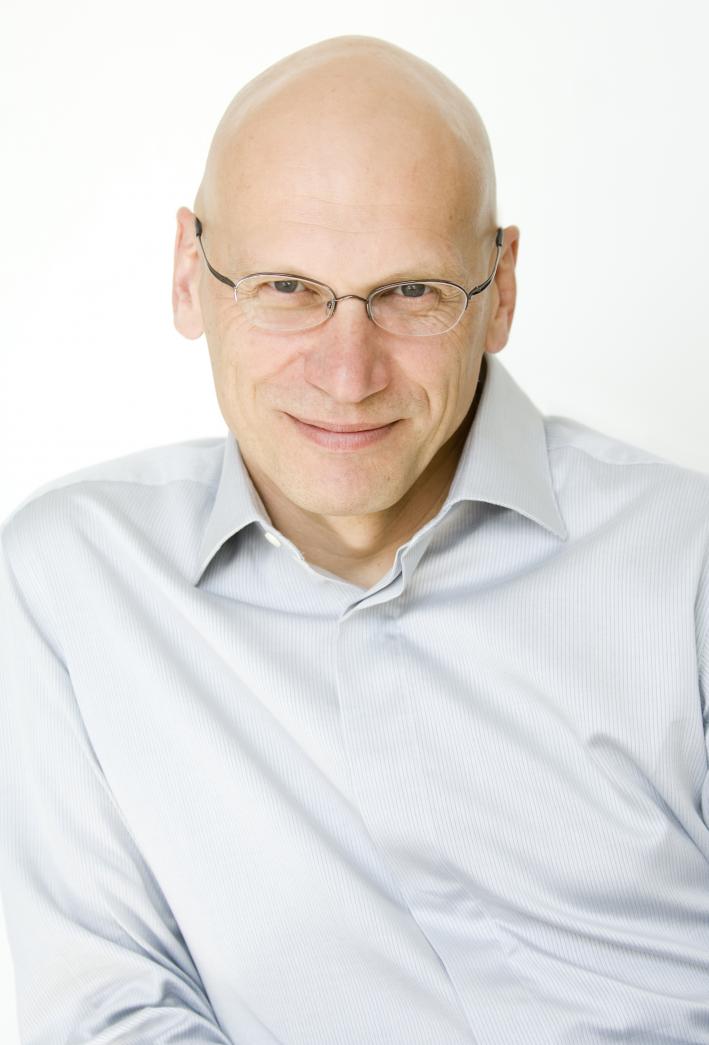 Songs
1. Brother Ali — "Stop The Press"
I like to make these lists as if they're playlists, not in order of merit, my 'album of the year', trying to represent my musical faves of 2012 and flow together in sequence to make a nice set that hopefully reflects the year in general. This track is perfect to start with. Just as an artist should, the lead off track from Ali's brave new album tells some of the story of our community through his life. I hope the rest of this list does what a DJ should, tell another story about us, The Current community, through some of my favorite tunes.
2. Alabama Shakes — "Hold On"
Break out band of the year.
3. Jack White — "Love Interruption"
First solo and he didn't let us down. Loved the concept of all boy and all woman band alternating nights on tour. Dominated our chart with several 'singles' but it's a complete album too.
4. Trampled by Turtles — "Alone"
Loved how this band grew this year in every way. Rock The Garden was a massive highlight for us and this was the 'theme' song used for the video highlight reel. Perfect.
5. Mumford and Sons — "I Will Wait"
Really pleased that they have followed up their massive debut with a very solid second and this came out of the gate, rockin as hard as they ever have.
6. Of Monsters And Men — "Little Talks"
After discovering them for myself in Iceland last year, it was another highlight to see them at SXSW and have this song blow up so hooj!
7. Django Django — "Default"
The boss and I happened upon them at SXSW, the last band we saw. I liked their psychedelic multi-rhythm thing. I had suggested that this would be the year of the double drummer ! Mercury Music Prize nomination, just the beginning.
8. Polica — "Amongster"
Getting to introduce them at SXSW on NPR another highlight of my year.
Still, happily stunned at how well they've done, just debuted on the BBC TV Show 'Jools Holland'. A great local export, in another awesome year for MN music.
9. tUnE-yArDs — "My Country"
This is MY country now. Becoming a citizen will stand out for me this year and when she played this at RTG she implored everyone to vote and won new friends, who might not normally listen to her challenging tunes, just by the spirited performance style.
10. Macklemore and Ryan Lewis — "Same Love feat. Mary Lambert"
The election, my first to vote in, was also a big deal this year. This song is so timely and honest and in the moment.
Albums
1. Alabama Shakes — Boys And Girls
2. Jack White — Blunderbuss
3. Zammuto — Zammuto
4. Sigur Ros — Valtari
5. Polica — Give You The Ghost
6. Brian Eno — Lux
7. Daniel Rossen — Silent Hour / Golden Mile
8. Neil Young and Crazy Horse — Psychedelic Pill
9. David Byrne and St. Vincent — Love This Giant
More Top 89
Polls
Top 89 songs of 2012
Top 89 albums of 2012
Mark Wheat, Host

Mary Lucia, Host

Barb Abney, Host

Steve Seel, Host

Jill Riley, Host

Bill DeVille, Host

Jim McGuinn, Program Director

Jade Tittle, Assistant Producer & Host

David Safar, Music Director

Mac Wilson, Host

Jacquie Fuller, Host

Derrick Stevens, Production Manager

Lindsay Kimball, Assistant Program Director

Jon Schober, Local Music Assistant/Music Assistant

Brett Baldwin, Managing Digital Producer

Leah Garaas, Intern

Nate Ryan, Associate Web Producer, Multimedia

Jake Rudh, Host
Matt Perkins, Marketing Manager
Scott Olstad, Associate Web Producer
Peter Valelly, Associate Web Producer
Andrea Swensson, Local Current blogger
Related Stories
Top 89 of 2012 Our annual Top 89 poll is underway! Get your vote in now.
1 Photo
Top 89 of 2012

(MPR Graphic

)