Top 89 Staff Picks: Mary Lucia, Host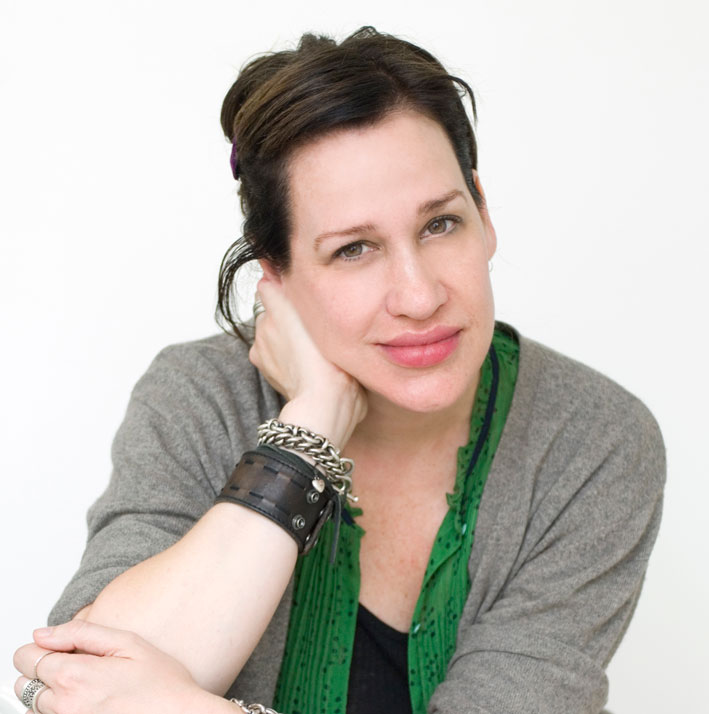 Songs
1. Black Box Revelation — "I Think I Like You"
2. Divine Fits — "Would That Not Be Nice"
3. Justin Townes Earle — "Look The Other Way"
4. Kathleen Edwards — "Sidecar"
5. Prince — "R&R Affair"
6. Jeff The Brotherhood — "Six pack"
7. A.C. Newman — "Encyclopedia of Classic Takedowns"
8. Frank Ocean — "Lost"
9. Howler — "Back of Your Neck"
10. Jack White — "Sixteen Saltines"
Albums
1. Father John Misty — Fear Fun
More Top 89
Polls
Top 89 songs of 2012
Top 89 albums of 2012
Mark Wheat, Host

Mary Lucia, Host

Barb Abney, Host

Steve Seel, Host

Jill Riley, Host

Bill DeVille, Host

Jim McGuinn, Program Director

Jade Tittle, Assistant Producer & Host

David Safar, Music Director

Mac Wilson, Host

Jacquie Fuller, Host

Derrick Stevens, Production Manager

Lindsay Kimball, Assistant Program Director

Jon Schober, Local Music Assistant/Music Assistant

Brett Baldwin, Managing Digital Producer

Leah Garaas, Intern

Nate Ryan, Associate Web Producer, Multimedia

Jake Rudh, Host
Matt Perkins, Marketing Manager
Scott Olstad, Associate Web Producer
Peter Valelly, Associate Web Producer
Andrea Swensson, Local Current blogger
Related Stories
Top 89 of 2012 Our annual Top 89 poll is underway! Get your vote in now.
1 Photo
Top 89 of 2012

(MPR Graphic

)