Duran Duran's John Taylor speaks with Jake Rudh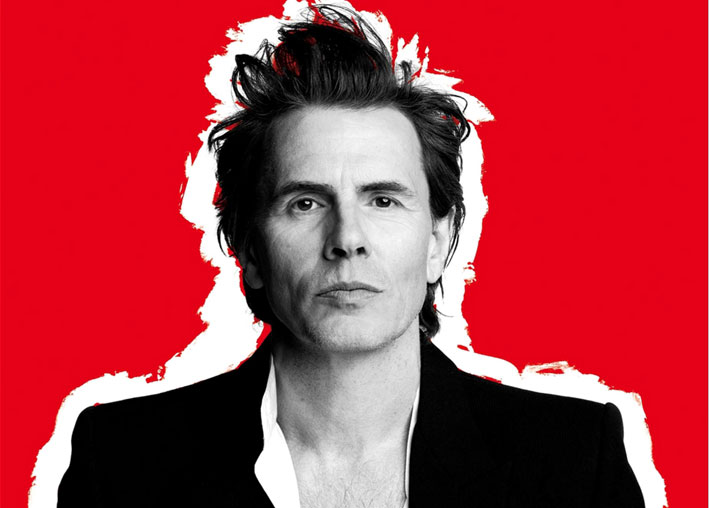 Any list of influential New Wave bands inevitably includes Duran Duran. One of the most successful groups of the 80s, the venerated rock act has released 13 studio albums since forming in 1978.
John Taylor, the iconic bassist and co-founder who left the band for several years before returning in 2001, has lived the Duran Duran story first-hand.
Who better to talk to the new wave legend than Jake Rudh, the host of the weekly New Wave dance night and radio show, Transmission?
After you finish listening to the interview, check out this week's Duran Duran-themed episode of Transmission.