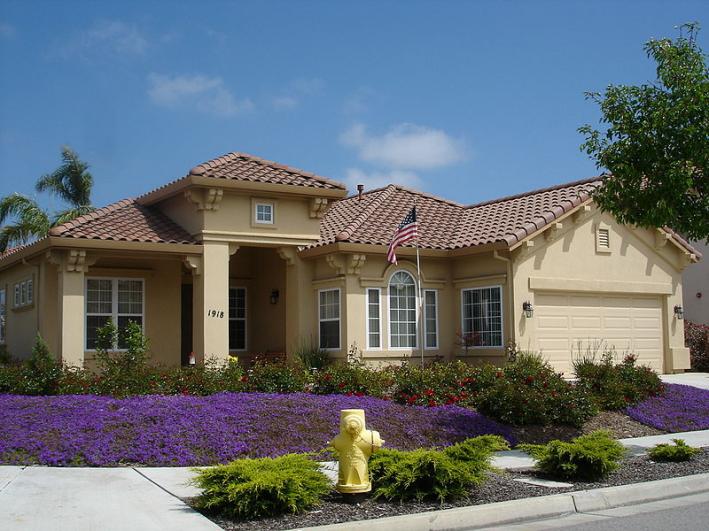 Today's 9:30 Coffee Break topic comes to us from listener Bob Hicks, a dependable topic-suggester. Bob is doing some house-hunting, and so he suggests a "house" or "home"-themed break. Good enough for us, Bob! Home is also certainly a relevant concept as we settle in to the holiday season, don't you think? So that's you assignment: songs that mention "home" or "house."
Songs played:
Edward Sharpe and the Magnetic Zeroes "Home"
Loretta Lynn "Don't Come Home a Drinkin' (With Lovin on Your Mind)"
Tom Waits "Long Way Home"
Tom Jones and The Cardigans "Burning Down the House"
LCD Soundsystem "Daft Punk is Playing at My House"
The Commodores "Brick House"
---
comments powered by

Disqus