9:30 Coffee Break: Snow Day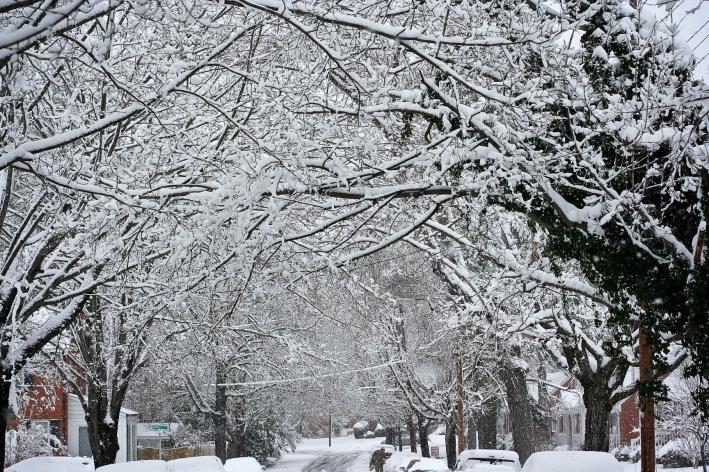 It seems only appropriate that after the amount of snow dumped on us yesterday that we deal with the fallout with a snowy Coffee Break.
Since most people will have snow on their mind already, let's put together a snowy set of songs. What songs about snow and the feeling of snow should we play for today's 9:30 Coffee Break?
Songs Played:

Jeremy Messersmith - "Snow Day"

Arcade Fire - "Neighborhood #1 Tunnels"

Belle and Sebastian - "The Fox in the Snow"

Paul Simon - "Slip Slidin Away"

The Replacements - "Buck Hill"

Trip Shakespeare - "Snow Day"
---
comments powered by

Disqus