9:30 Coffee Break: Monkey Business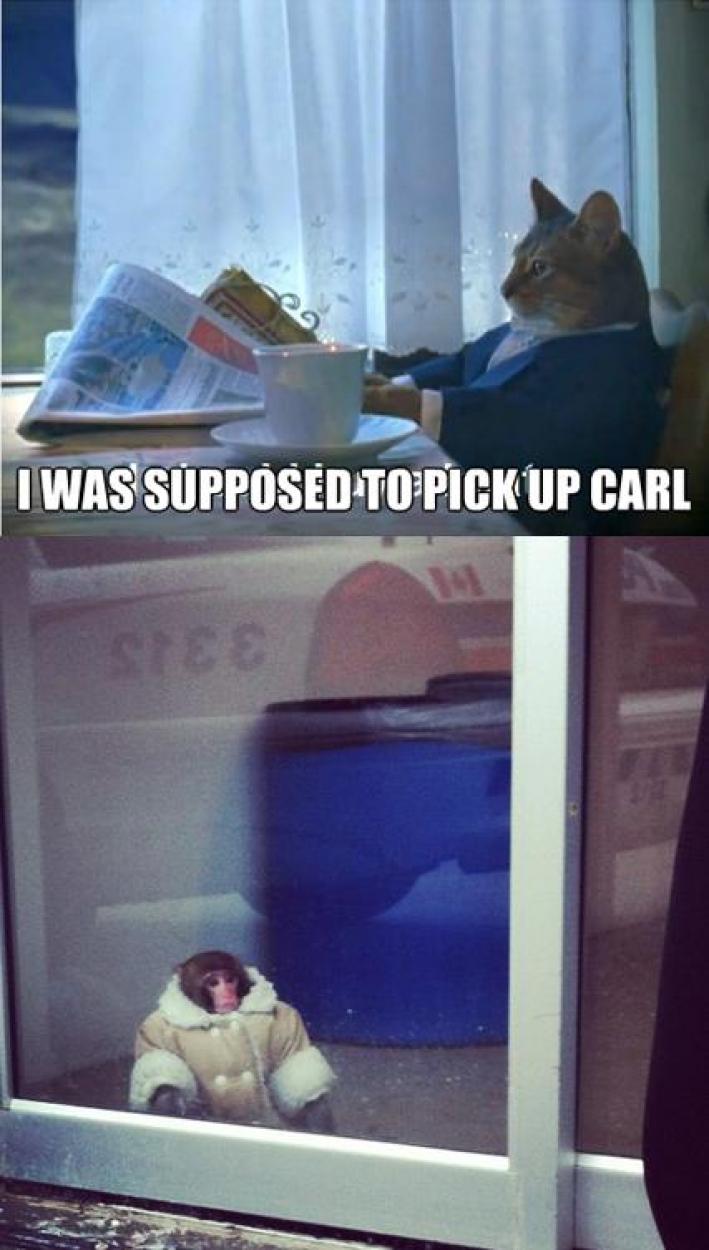 By now you may have heard the tragic/how-can-it-possibly-be-true story about the pet monkey that escaped from its cage to search for its owners in, of all places, Ikea. Oh, and did we mention it was wearing a pint-sized shearling coat? There is nothing about this story that doesn't make us happy (well maybe the part about the owners illegally hording an exotic animal).
If there was ever a monkey that deserved its own Coffee Break, it would be the bundled up Ikea Monkey. Today we're looking for songs with the word "monkey" in the title or lyrics.
Songs Played:

Pixies - "Monkey Gone to Heaven"

The Beastie Boys - "Brass Monkey"

The Beatles - "Everybody's Got Something to Hide Except Me and my Monkey"

Dave Bartholomew - "The Monkey"

Elvis Costello - "Monkey to Man"

Foo Fighters - "Monkey Wrench"
---
comments powered by

Disqus