9:30 Coffee Break: The Hobbit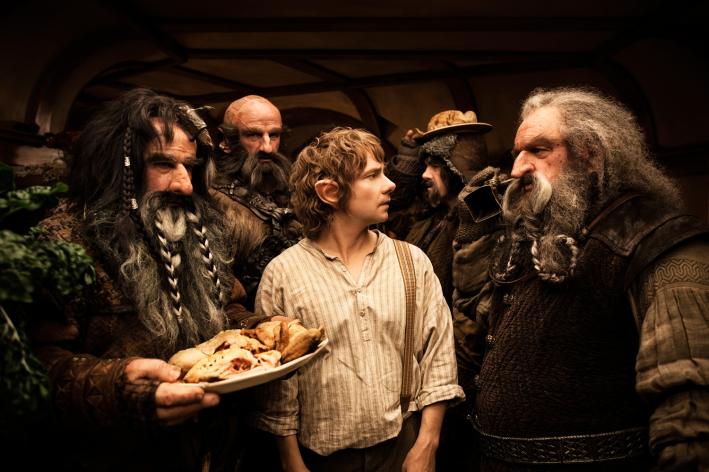 The legacy of Lord of the Rings will continue today with the release of The Hobbit. Listener Steve Clay wrote in with a good Coffee Break tie-in, "how about a 'precious' Coffee Break in honor of The Hobbit?" Ask and you shall receive.
Thanks to Steve for putting the idea in our head. We thought we would make it a bit broader in scope, though: help us come up with a set of songs that relate to The Hobbit in some way for today's 9:30 Coffee Break, and be as creative as you like. Give us your suggestions and your reason for why the song relates to The Hobbit.
Songs Played:

Soft Cell - "Sex Dwarf"

Climax - "Precious and Few"

Leonard Nimoy - "Ballad of Bilbo Baggins"

Lakeside - "Fantastic Voyage"

Led Zeppelin - "Ramble On"
---
comments powered by

Disqus