9:30 Coffee Break: Remembering Ravi Shankar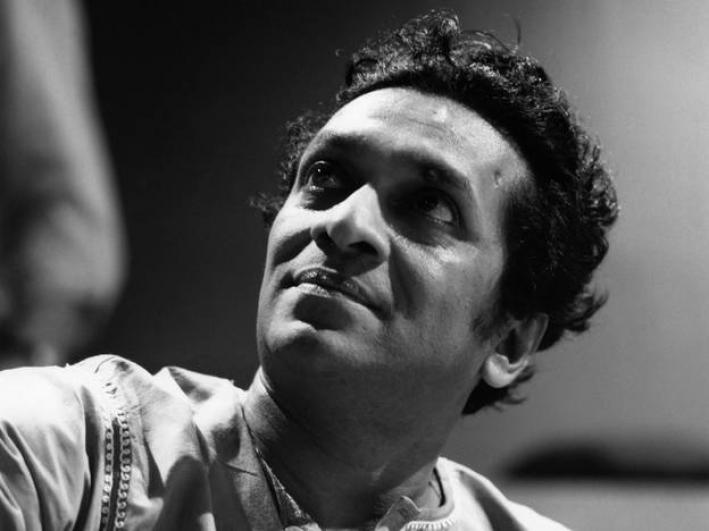 The sad news about sitar virtuoso Ravi Shankar's death has been going around for the past few days and we played a little the other day. It got us thinking about the vastness of Shankar's influence on rock music. During the 60's sitar became a more common instrument in rock music and can still be seen in music today.
For today's 9:30 Coffee Break let's focus on sitar and it's influence on rock music. What rock songs featuring the sitar would you like to hear today?
Songs played:
Stevie Wonder "Signed, Sealed, Delivered"
The Box Tops "Cry Like a Baby"
Ravi Shankar "Adarini"
Tom Petty "Don't Come Around Here No More"
Shocking Blue "Love Buzz"
Steely Dan "Do it Again"
The Beatles "Norwegian Wood"
---
comments powered by

Disqus