Today in Music History: Bowie Releases "Golden Years"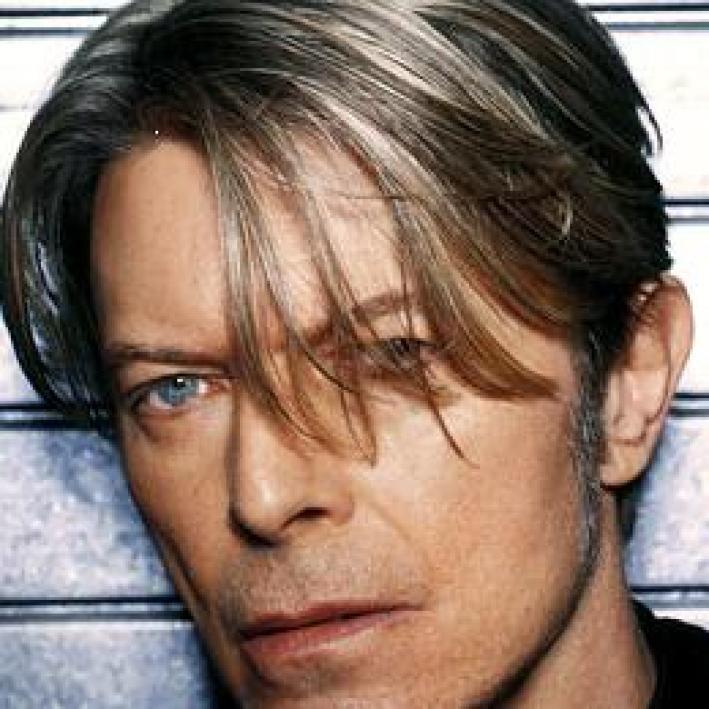 History Highlight:
Today in 1975, David Bowie's "Golden Years" was released. The song was the main single from Bowie's Station To Station album. Bowie has said he was looking to emulate something of the feeling of the song "On Broadway", which he was playing on piano in the studio, when he came up with "Golden Years".
Also, Today In:
1969 - Diana Ross took the Latino Casino in Philadelphia to court for $27,500 after her two pet dogs died after eating cyanide tablets left by an exterminator in her dressing room.
1969 - Bob Dylan was featured on the cover of Rolling Stone magazine, on sale for 35 Cents.
1985 - Phil Collins made his U.S. television acting debut portraying a drug dealer on Miami Vice.
2008 - Kanye West went to No.1 on the US album chart with 808s & Heartbreak, his fourth studio album.
Birthdays:
Nick McCarthy, guitarist for Franz Ferdinand, is 38.
Tom Verlaine, singer-songwriter for Television, is 63 today.
---
comments powered by

Disqus