Today in Music History: Elvis Costello Goes Rogue On "SNL"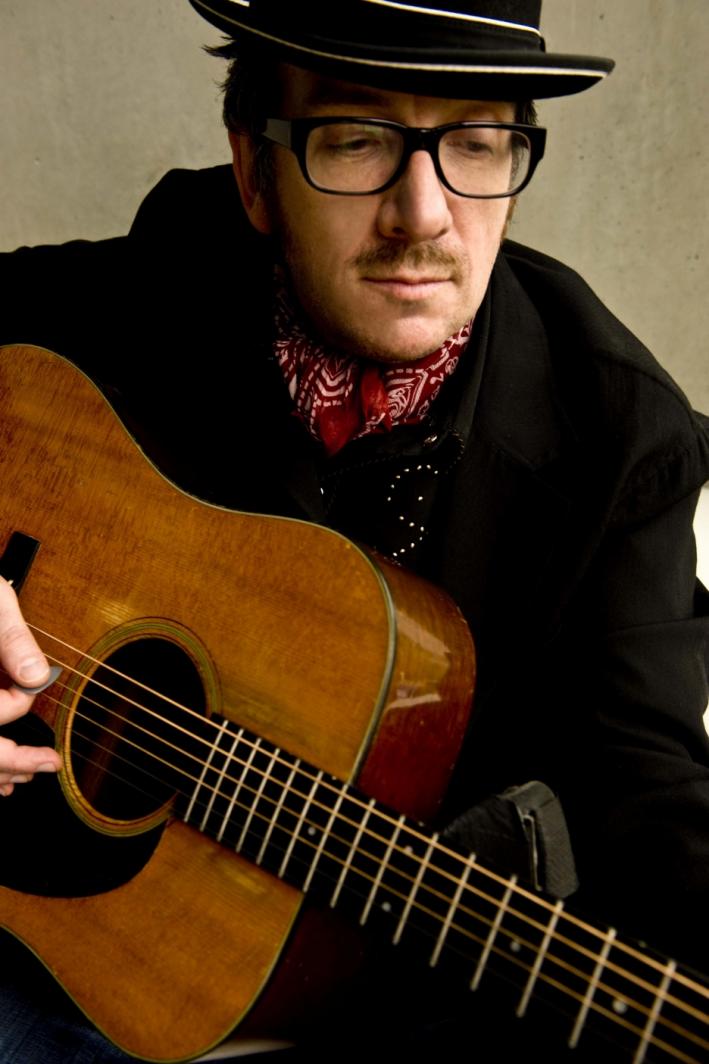 History Highlight:
Today in 1977, at the last minute, Elvis Costello And The Attractions were scheduled to appear on Saturday Night Live in place of the Sex Pistols, who were unable to gain a visa to enter the country. SNL Producer Lorne Michaels asked Costello to not play "Radio, Radio" (because of the song's critique of '70s corporate rock radio). Costello launched into a few seconds of "Less Than Zero," then abruptly broke into a full version of "Radio, Radio." Michaels was not amused and banned Costello from SNL for years.
Also, Today In:
1955 - With their song "Only You" already at #2, The Platters' "The Great Pretender" debuted on the R&B chart at #13.
1969 - The bizarre Tiny Tim married Miss Vicky on The Tonight Show with Johnny Carson.
1982 - The Who performed at what was billed as the "last concert of our farewell tour" at Maple Leaf Gardens in Toronto. The show was simulcast nationally on pay-per-view satellite/cable TV to closed-circuit arena outlets. OK, tell us again, how many farewell tours have The Who had since then?
1986 - Paul and Linda McCartney were not injured after their limo caught fire as they were headed to a TV taping in Newcastle, England.
1999 - Keith Richards decided to keep a guitar from an autograph seeker at his birthday party at the Russian Tea Room in New York. The owner of the guitar shrugged it off with, "It's Keith, man."
Birthdays:
Mick Quinn, Supergrass singer, is 43 today.
Bob Stinson, The Replacements' late guitarist, would have been 53 today.
Mike Mills, R.E.M bassist, is 54 today.
---
comments powered by

Disqus