9:30 CoffeeBreak: Legal Issues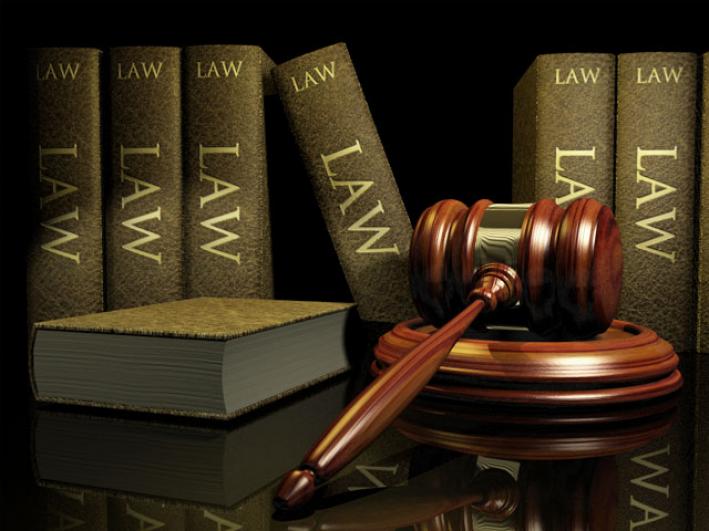 Today's 9:30 Coffee Break comes to us as a suggestion from our friendly paralegal Meredith out in Washington, DC. Meredith spends here days in a small legal office listening to the Current and thought that a "legal theme" would make for a good Coffee Break.
Thanks for the suggestion Meredith! There are a number of songs with the word law in them, but we want to try and reach a little deeper with the legal theme today. Let us know what "legal themed" songs we should play for today's 9:30 Coffee Break.
---
comments powered by

Disqus