Today in Music History: Carl Perkins Records "Blue Suede Shoes"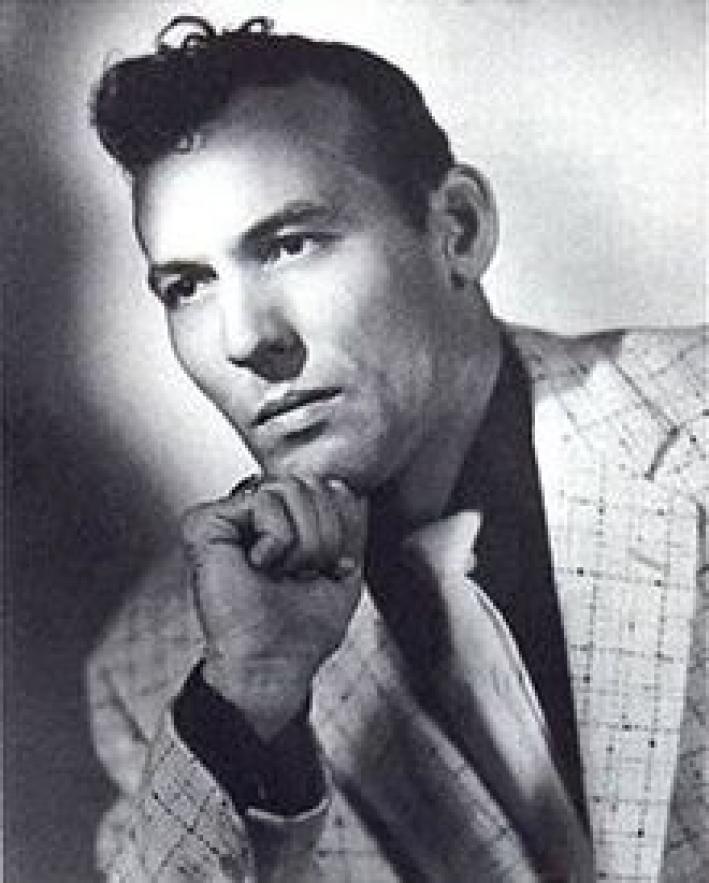 History Highlight:
Today in 1955 at Sun Studios in Memphis, Carl Perkins recorded his song "Blue Suede Shoes." It is considered one of the first rockabilly records, and incorporated elements of blues, country and pop music of the time. Perkins' version would make it to #2 on the charts, although it was Elvis Presley's cover which became the bigger hit.
Also, Today In:
1981 - The final concert of The Rolling Stones' 1981 U.S. tour took place in Hampton, Virginia. It was viewed by thousands upon thousands when it was shown via cable.
1987 - Singer/songwriter Paul Simon hosted Saturday Night Live simultaneously with the senator and then-presidential candidate who bore the same name.
2000 - Songwriter, guitarist and singer and founder member of The Staple Singers, Roebuck 'Pops' Staples died.
Birthdays:
Singer Maurice White of Earth, Wind and Fire is 71.
Rapper Lady Sovereign is 27.
---
comments powered by

Disqus