Shopping Local: Interview with MN Monthly's Ellen Burkhardt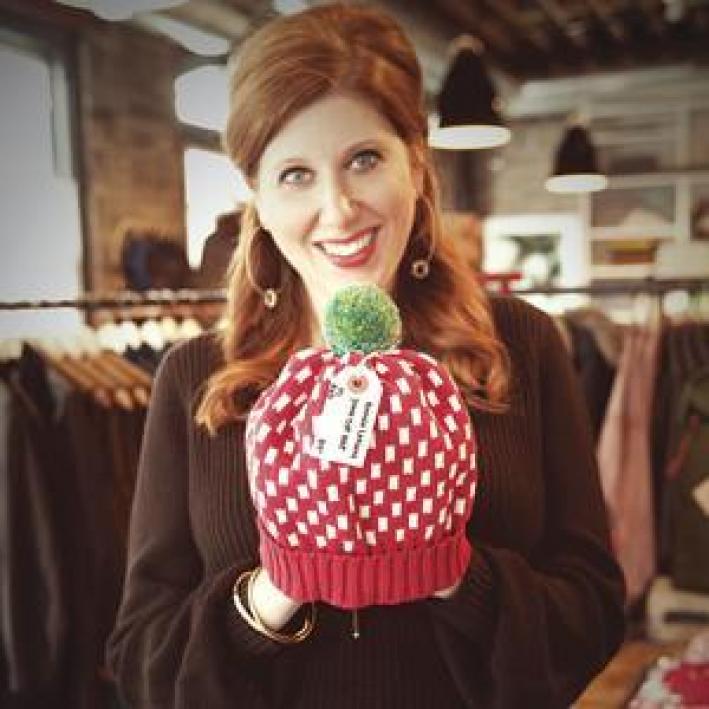 The Morning Show's Steve Seel sat down with Minnesota Monthly's Associate Editor, Ellen Burkhardt, this morning to talk about where to shop this holiday season. They focused on stores that either stock locally made products or that are run by local merchants.
You can check out the stores that Steve and Ellen discussed as well as many more in your neighborhood by finding Minnesota Monthly at your local news vendor or online.
---
comments powered by

Disqus