9:30 Coffee Break: Secular Jesus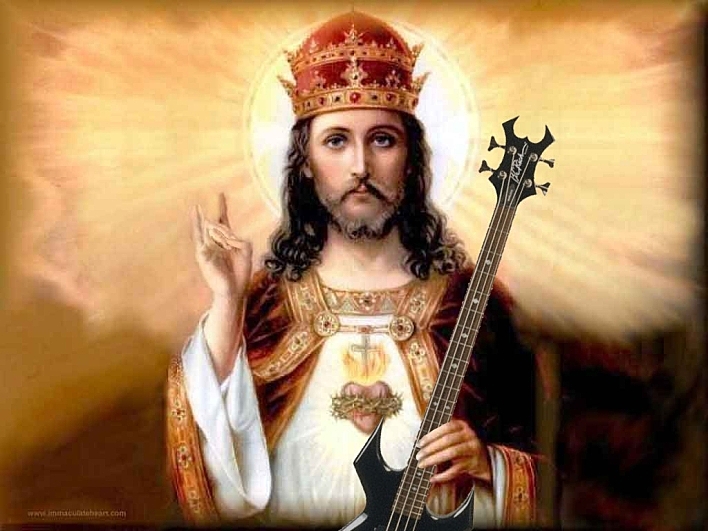 Happy Holidays to you. We're going to be starting our holiday music here at The Current at 5pm and it will keep going until 5pm on Christmas day. We thought we could start things off a little early by talking about Jesus. But, not your holiday Jesus. No, we are going to play songs with a secular Jesus. So, the name Jesus minus all the religious connotations.
Just in time for the holiday, let's put together a set of pop music with secular Jesus references for today's 9:30 Coffee Break.
Songs Played:

Father John Misty - "Hollywood Forever Cemetery Sings"

Johnny Cash - "Personal Jesus"

Wilco - "Jesus, ect"

Craig Finn - "New Friend Jesus"

Jim White - "If Jesus Drove a Motorhome"
---
comments powered by

Disqus