Today in Music History: A Big Year for Amy Winehouse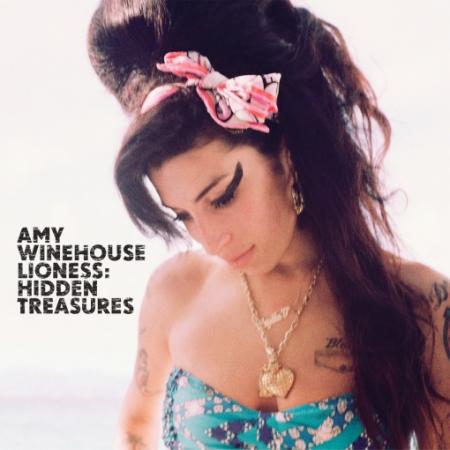 History Highlight:
Today in 2007, Amy Winehouse's second album Back to Black was named the biggest-selling album of the year. Released at the end of 2006 the album had now sold more than 1.5m copies in the UK, achieving five platinum sales awards. The album was nominated for six Grammys and won five, tying the then record for the most wins by a female artist in a single night, and made Winehouse the first British female to win five Grammys, including three of the "Big Four": Best New Artist, Record of the Year and Song of the Year.
Also, Today In:
1964 - The Rolling Stones took out an ad in New Musical Express wishing British hairdressers a Merry Christmas.
1968 - Led Zeppelin played their first U.S. gig in Boston. They opened for Vanilla Fudge and MC5.
1976 - The Sex Pistols recorded their epic "God Save The Queen" at a London studio.
1981 - AC/DC started a three-week run at #1 on the US album chart with 'For Those About To Rock We Salute You' the follow-up to their highly successful album 'Back In Black'.
1999 - Chicago soul pioneer Curtis Mayfield died in Roswell, Georgia, at 57 years old. On August 14, 1990, he was paralyzed from the neck down when a stage lighting rig fell on top of him at a concert in Brooklyn.
Birthdays:
Lars Ulrich, drummer for Metallica, is 49 today.
Henning Schmitz, of Kraftwerk, is 59.
Musical pioneer, and convicted murderer, Phil Spector is 73 today.
---
comments powered by

Disqus