9:30 Coffee Break: Boxing Day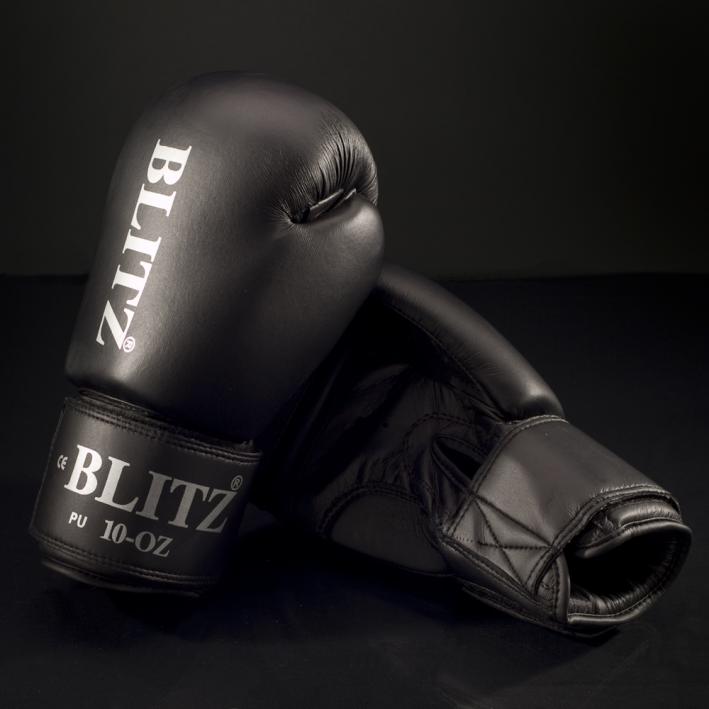 Happy Boxing Day! What is boxing day? Well, our American-ism came out a bit this morning as we were thinking up Coffee Break topics and none of us actually knew. We thought it would be funny if taken literally, so for today's 9:30 Coffee Break we will be taking suggestions for songs about "boxing" or songs that are associated with boxing.
For those curious about what Boxing Day actually is, Wikipedia says: "Boxing Day is traditionally the day following Christmas Day, when servants and tradesmen would receive gifts from their superiors."
Songs Played:

LL Cool J - "Mama Said Knock You Out"

Le Tigre - "TKO"

Simon and Garfunkel - "The Boxer"

Fiona Apple - "Shadowboxer"

Theme from Rocky - "Gonna Fly Now"
---
comments powered by

Disqus