Today in Music History: Saluting Roger Miller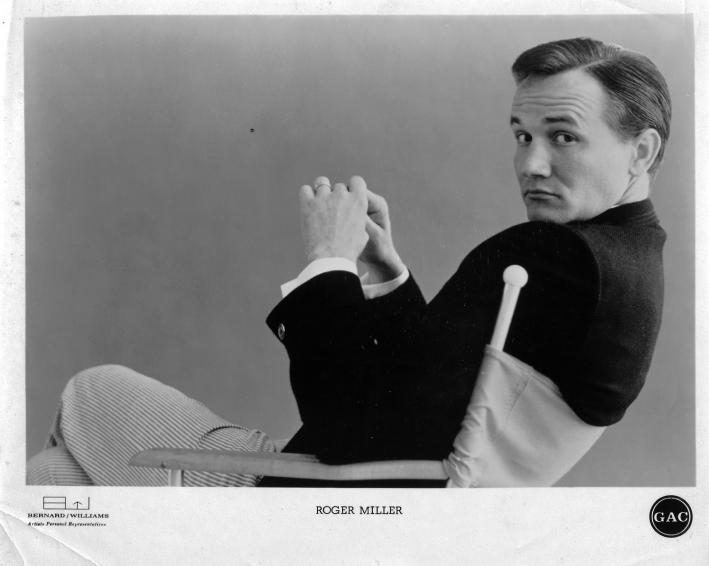 Birthday Highlight:
Country singer/songwriter Roger Miller was born on this day in 1936. Miller is best known for his honky tonk-influenced novelty songs, including the chart-topping country/pop hits "King of the Road", "Dang Me" and "England Swings", all from the mid-1960s Nashville sound era. He died in 1992 and was posthumously inducted into the Country Music Hall of Fame.
Also, Today In:
1968 - The entire shipment of John and Yoko's album Two Virgins was seized by authorities in New Jersey due to the full frontal nude photograph of the couple on the cover. The album was eventually wrapped in plain brown paper in record stores.
1979 - The trial of one-time Sex Pistol bassist Sid Vicious for the murder of his girlfriend Nancy Spungen opened in New York City. Vicious died of a heroin overdose one month later and never heard a verdict.
2005 - Green Day put out their seventh album American Idiot. The album went on to be nominated for seven Grammy Awards, winning the Best Rock Album of 2005.
---
comments powered by

Disqus