9:30 Coffee Break: Gibberish Phrases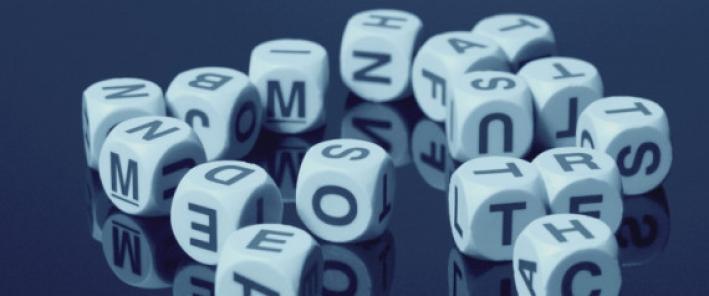 By the end of the week our minds sometimes feel like they've turned to mush. Even putting together a coherent sentence might feel like too much work. We have a feeling that musicians hit that wall too and when they do we get glorious gibberish phrases in songs.
Today for our 9:30 Coffee Break we're looking for songs that feature gibberish phrases (ie. womp-bomp-a-loo-bop, rama lama, etc).
Songs Played:

Little Richard - "Tutti Frutti"

Teddybears - "Cobrastyle"

The Police - "De Do Do Do, De Da Da Da"

The Blues Brothers - "Rubber Biscuit"

The Beatles - "Ob-La-Di, Ob-Di-La"

The Trashmen - "Surfin Bird"
---
comments powered by

Disqus