The Ruby Suns - Kingfisher Call Me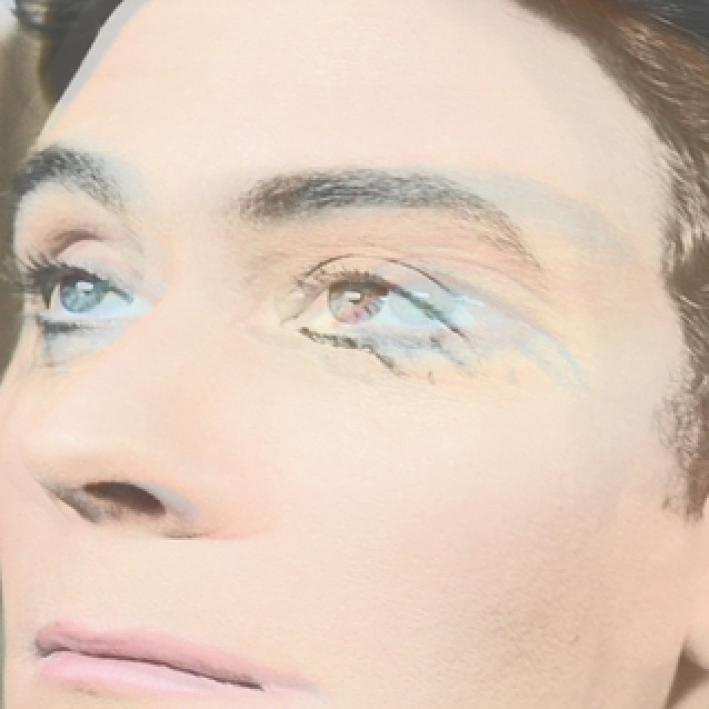 When The Ruby Suns' main mover Ryan McPhun alighted in Oslo, Norway in the winter of 2010, he knew he'd found an artistic haven. Recently split from his long-term girlfriend and bandmate, on holiday from his adopted home of New Zealand, McPhun was ready for something new.
He'd always been a musical wayfarer, collecting sounds and styles from his travels around the globe, depositing influences and ephemera into three knockout Ruby Suns albums (2006's The Ruby Suns, 2008's Sea Lion and 2010's Fight Softly).
In Scandinavia—amidst its icy architecture and sky-high fjords, not to mention the indomitable gloss-pop that's the region's leading export—he discovered the inspiration for the album Christopher.
Resources