Exclusive live session with Beach House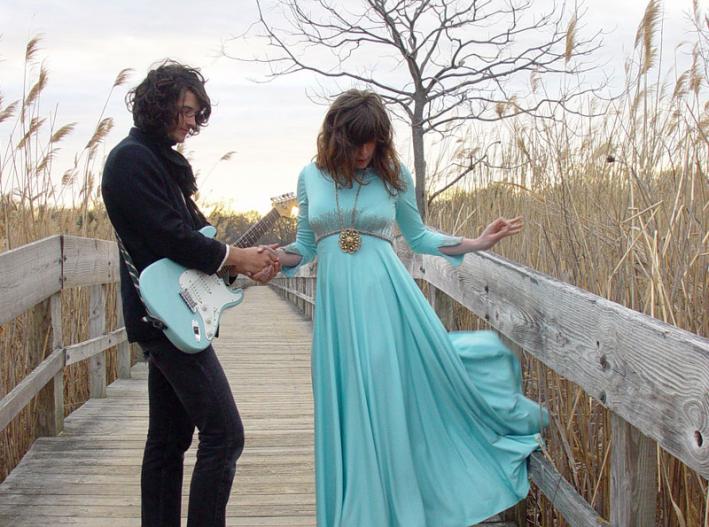 For Baltimore's Beach House, 2012 was a whirlwind year the cemented their reputation as one of indie rock's smartest and most talented bands, with their fourth full-length Bloom enjoying countless accolades and their tour schedule relentlessly packed with festivals and North American and European dates (on one Twin Cities jaunt, they found time to record a Theft of the Dial for us).
While the group enters 2013 with far less on their plate (for now), they are certainly a more accomplished and highly esteemed act than they were a year ago. That air of experience certainly shines through on the live performance the duo recorded in Baltimore and sent along to The Current, featuring three pristinely executed songs first heard on Bloom. Enjoy these live tunes from one of indie rock's most promising bands, including the web-exclusive version of "Irene."
Songs played: "Other People," "Wishes" and "Irene" (web exclusive)
Guests