New Hot: 3 albums coming out Jan. 29 you need to hear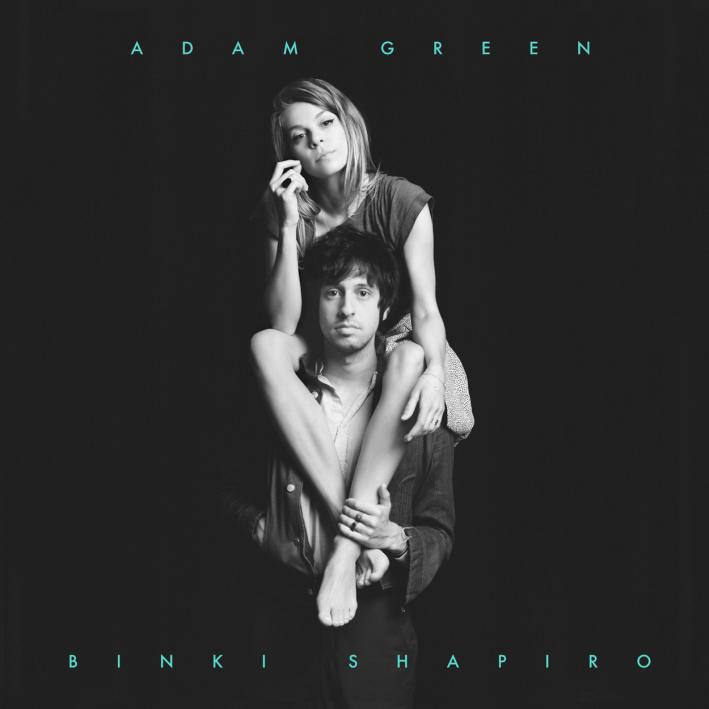 This week on New Hot, read about a Real Estate side project, a band who were certified silver with their debut album and a collaboration between members of The Moldy Peaches and Little Joy. These are our three recommended releases for Tuesday, January 29.
Adam Green and Binki Shapiro — Adam Green and Binki Shapiro
The new album from Adam Green and Binki Shapiro seems like an unlikely collaboration on the outset. The freak folk of Green's past, bolstered by his work with The Moldy Peaches, and Shapiro's clean-cut '60s pop with Little Joy team up for one of the best creative combos in years. Recorded between New York City and Los Angeles, the two flew to meet each other numerous times to bring their self-titled debut to life. We currently have a First Listen feature online for you to peruse through.
Adam Green and Binki Shapiro: "Just To Make Me Feel Good" — Rate, Request or Recommend this song »
Local Natives — Hummingbird
Local Natives burst into the indie scene with their debut Gorilla Manor a few years back and became a sensation almost overnight. Produced with their own money, it went on to sell over 100,000 copies. With major comparisons to Arcade Fire and Grizzly Bear under their belts, the band is continuing their brand of orchestrated rock for sophomore album Hummingbird. They have also kept their DIY ethic with the recording process by constructing their own studio.
Local Natives: "Breakers" — Rate, Request or Recommend this song »
Ducktails — The Flower Lane
Ducktails isn't a new project by any means — in fact, there's been several albums from Matt Mondanile over the years. You may also recognize him from his work in Real Estate. Now he has transformed his solo moniker into a full-fledged band, gathering help from acts like Cults, Oneohtrix Point Never and Ford & Lopatin. It's also his debut album for Domino Records, a label which hosts our local favorites Night Moves.
Ducktails: "The Flower Lane" — Rate, Request or Recommend this song »
Resources