New Dawes album due out in April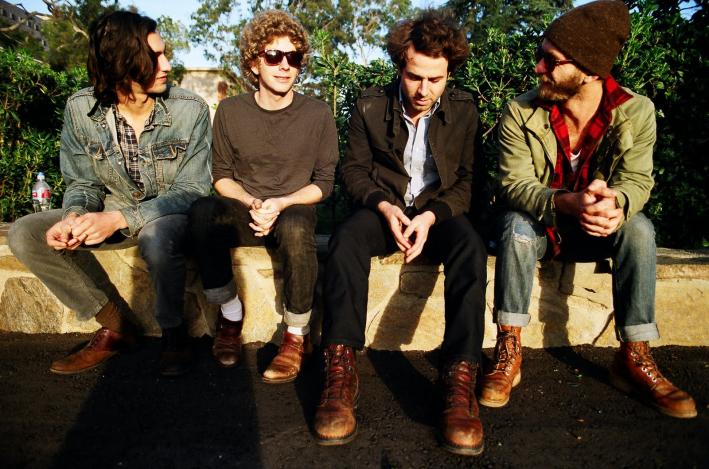 Los Angeles' Dawes, the indie quartet behind Current favorites such as "When My Time Comes" and "Time Spent In Los Angeles," announced details of a new album earlier today.
Stories Don't End, due out April 9, will be Dawes' third release following their 2009 debut North Hills and 2011 sophomore effort Nothing is Wrong. The album will also be their first ever release on their own label, Hub Records.
Watch the band's trailer for Stories Don't End, which previews new songs including the album's lead single "From a Window Seat":
Related Stories
Dawes performs at the Minnesota State Fair American folk rockers Dawes have been touring steadily since the release of their 2011 sophomore album, "Nothing is Wrong." The group visited the MPR booth to chat with Mary Lucia and play a few songs.
Dawes performs in the UBS Forum L.A.-based Dawes has only been around a few years, but in that short time they've skyrocketed to the top of the folk-rock scene, especially with the release of their second album "Nothing Is Wrong." As an artist on ATO Records, they have harnessed plenty of inspiration with labelmates like My Morning Jacket, Drive-By Truckers and Gomez by their side.
Dawes perform live in The Current studio This quartet of college-aged guys from California play nicely tinged Southern-style rock and have already made their television debut and played the First Ave mainroom on the strength of just one album.