Today in Music History: Kool and the Gang Have Something to Celebrate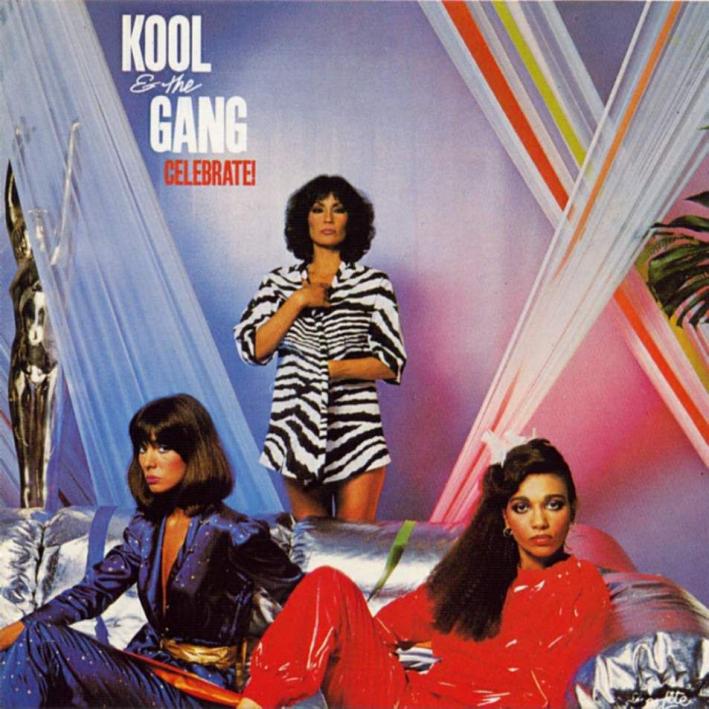 History Highlight:
In 1981, Kool & The Gang started a two week run at No.1 on the US singles chart with "Celebration" the group's first No.1 and 8th top 40 hit. Kool & The Gang had their first hit in 1969 and more in the early 70s, but stalled out in the late 70s when they abandoned deep funk for a more pop-funk sound. Things finally came back together for the band with the release of Celebrate! We played Kool & The Gang's "Celebration" for our History Highlight.
Also, Today In:
1970 - The genial and generous Max Yasgur, owner of the New York farm where the Woodstock Festival of August 1969 was held, was sued by neighboring farmers for $35,000 in property damages.
1976 - Paul Simon started a three week run at No.1 on the US singles chart with '50 Ways To Leave Your Lover', the singers first solo No.1.
1989 - Georgia state representative Billy Randall introduced a bill to make Little Richards "Tutti Frutti," the state's official rock song.
2004 - Queen's single "We Will Rock You" topped a poll of music fans to find the greatest rock anthem of all time. The 1977 song beat the band's classic "Bohemian Rhapsody" into second place in a survey of 1,000 people carried out for the UCI cinema chain. The poll was carried out to mark the release of new Jack Black comedy "School of Rock."
2008 - Amy Winehouse was told she could not perform at this year's Grammy awards ceremony because her US visa application has been rejected by the embassy in London.
---
comments powered by

Disqus