9:30 Coffee Break: Grammy Losers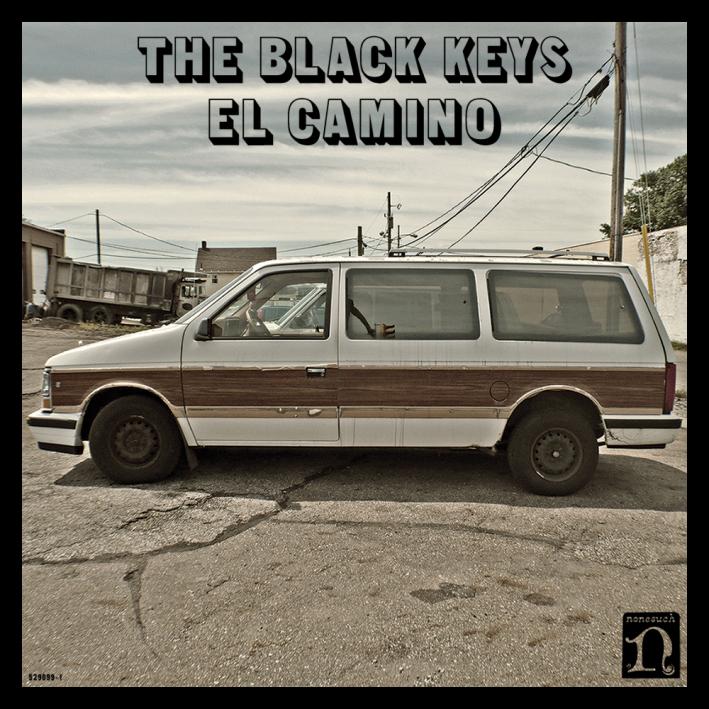 The Grammys are taking place this weekend, on Sunday. It's an exciting year with many Current bands up for awards: The Black Keys, Fun., Gotye, Frank Ocean (Record of the Year), Jack White and Mumford and Sons (Album of the Year). We'll be tuned in this weekend to check out the live performances and see if any of the indie world all-stars will take home an award. While we were looking at the nominees this year, we started thinking about nominees that have never won and should have.
What artists have never won a Grammy but should have? Give us your suggestions and we'll pick some to play for today's 9:30 Coffee Break.
If you are a fan of the 9:30 Coffee Break, support it.
---
comments powered by

Disqus