Today in Music History: "Blood On The Tracks" Hits Number One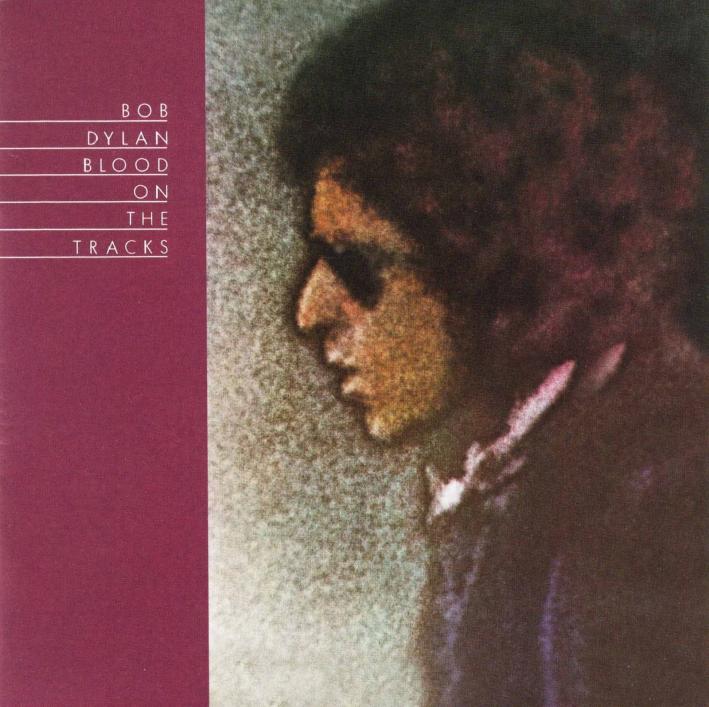 History Highlight:
Today in 1975, Bob Dylan went to #1 on the US chart with his 15th studio album Blood On The Tracks. The album has become one of Dylan's all-time best-selling studio releases, with a double-platinum US certification by the Recording Industry Association of America. In the years following its release it has come to be regarded as one of his best albums; it is quite common for subsequent records to be labeled his "best since Blood on the Tracks." It is also often seen as a standard for confessional singer-songwriter albums.
Also, Today In:
1964 - On the occasion of The Beatles landing on American shores for the first time, they were interviewed by The Ronettes on the radio.
1973 - Max Yasgur died of a heart attack. He was the owner of the Woodstock farm where the legendary festival was held. Joni Mitchell sang about him in her song "Woodstock."
1981 - R.E.M. made their first ever-recording sessions at Bombay Studios in Smyrna, Georgia. Tracks included "Gardening At Night," "Radio Free Europe," and "(Don't Go Back To) Rockville."
1994 - Oasis were forced to cancel their first foreign tour after they were deported from Holland. The band were involved in a drunken brawl on a cross-channel ferry resulting in members of the band being arrested and locked in the brig on the ferry.