Album Review: Jim James - Regions of Light and Sound of God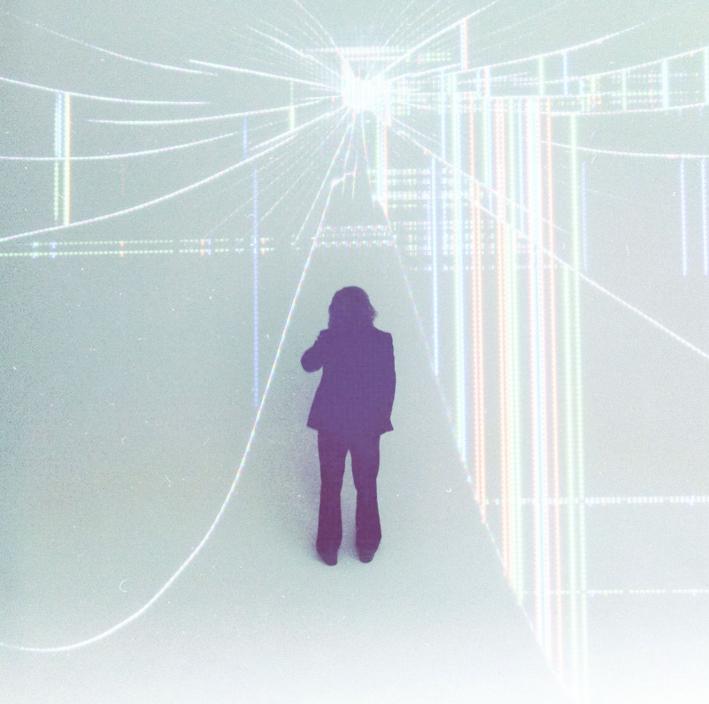 Contribute today and get Regions of Light and Sound of God by Jim James as a thank-you gift.
Jim James is best known for fronting the band My Morning Jacket. In addition, he's been involved in a number of other projects like Monsters of Folk (with M. Ward, Conor Oberst and Mike Mogis of Bright Eyes), he put out a George Harrison tribute EP under the name Yim Yames, he even hosts a radio show on WFPK in Louisville with an old friend called Sir Microcosm.
It was only a matter of time before Jim James put out a full length of original material. Regions of Light and Sound of God is Jim James' solo debut. He was inspired by the 1929 graphic novel, God's Man, and has essentially created a musical score to a wordless book. I really want to get my hands on a copy of God's Man and slowly turn the pages to the sounds of Regions of Light and Sound of God.
The first song of the record, "State of the Art (A.E.I.O.U)," is a dark, spacey groove that sets the scene for the album. Another highlight is "A New Life," which Jim James recently performed on Late Night with Jimmy Fallon with The Roots as his backing band. It stands out as the straight up pop song with a driving, drumbeat. James has a knack for starting a song in a soft, simple style and he slowly adds more and more elements to build to a grand sound. The closing track, "I Have a Dream," starts with the words of Dr. Martin Luther King, sung with Jim James' lovely falsetto.
Whenever I hear a solo record from someone whose main gig is in a well-known band, I wonder, why aren't they making a new album with their band? In this case, could Regions of Light and Sound of God have been a new My Morning Jacket record? My answer to that question is no. I think Jim James was inspired as an individual — his observations, his experiences, his interest in creating something personal and putting it out into the world. Spend some time with this record. You'll find more sonic surprises every time you listen.
Resources