The Throbbing Hive with John Moe: Kai, Our New Internet Meme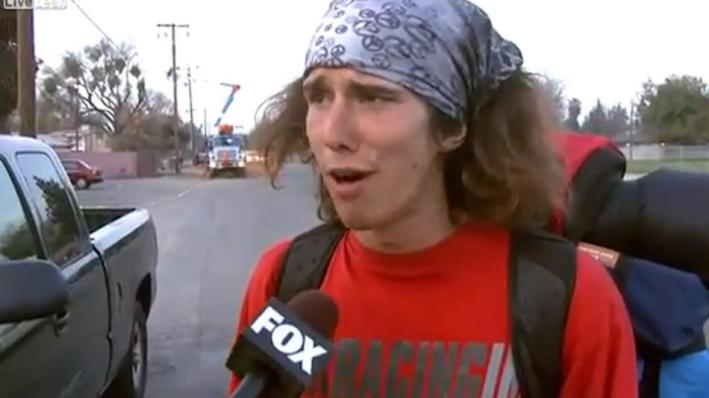 Every Tuesday at 8:30am Wits host John Moe stops into the Morning Show to share the latest news in Technology.
Today John Moe chatted with The Morning Show's Steve Seel and Jill Riley about Kai (the hatchet-wielding hitchhiker hero) who is now an internet meme, and the recent study that says Facebook helps build self-esteem.
John Moe hosts Wits at the Fitzgerald Theatre. Tune into the Current's Morning Show at 9am on Tuesday, February 19 to hear the guest lineup for the new Wits season.
---
comments powered by

Disqus