Today in Music History: Saluting Waylon Jennings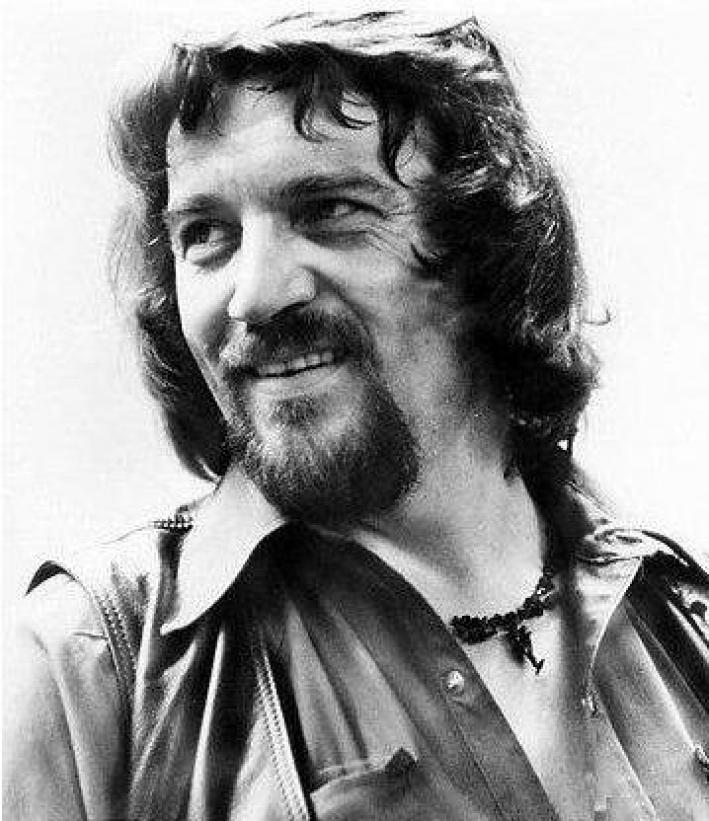 History Highlight:
Today in 2002, country music maverick and American icon Waylon Jennings died from diabetes-related health problems. He was 64. Jennings had been one of the major figures in the so-called "outlaw country" movement (although he disliked the term) - artists who bucked the commercial trends of Nashville in the 1970s, alonside the likes of Johnny Cash, Willie Nelson and Kris Kristofferson.
Also, Today In:
1961 - Frank Sinatra started his own recording label, Reprise.
1981 - Pink Floyd's The Dark Side of Moon became the longest-running rock record on the Billboard album chart, concluding its 402nd week.
2004 - Led Zeppelin were awarded a Lifetime Achievement Award at the Grammys. Jimmy Page, John Paul Jones and Jason Bonham all attended. Robert Plant did not, since he was working on a new album and tour.
2012 - Adele won all six categories she was nominated for at the Grammy Awards.
Birthdays:
Leslie Feist is 37.
Henry Rollins is 52.
Peter Hook, bassist for Joy Division and New Order, is 57.
Peter Gabriel is 63.
---
comments powered by

Disqus