9:30 Coffee Break: Mental Vacation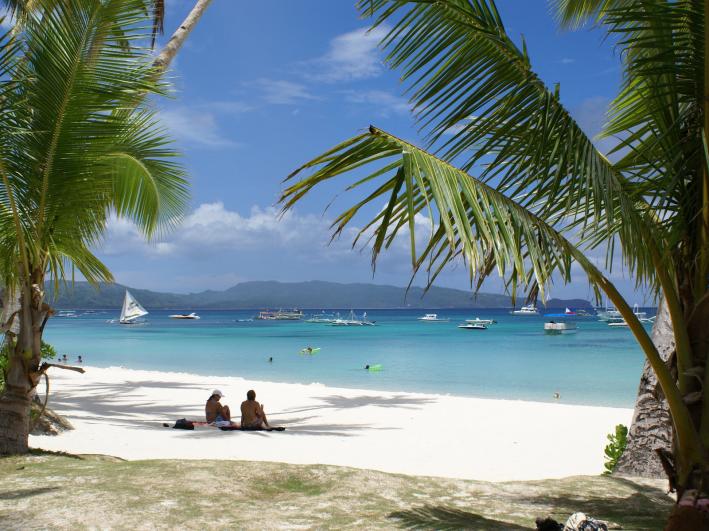 We are experiencing cabin fever here at The Current's Morning Show. Joy, in Minneapolis, is feeling it too, "I think that this is the time of year that everyone gets a little bit antsy for nice weather. For those of us that can't go somewhere with palm trees and drinks with little umbrellas, music with a tropical theme may help. We can close our eyes and pretend that the heater next to us is the warm, warm sun!"
Thank you Joy for putting our feelings into words. We all deserve a musical mental vacation today. Give us your suggestions for songs that transport you to a warmer climate for today's 9:30 Coffee Break.
---
comments powered by

Disqus