Today in Music History: The Monkee Revival Hits Its Peak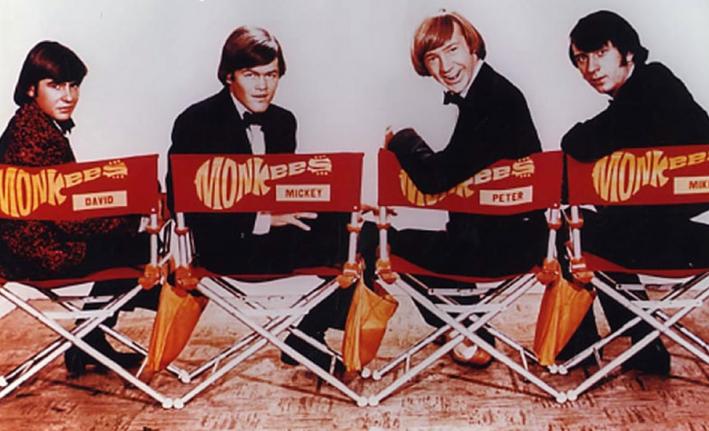 History Highlight:
Today in 1986, MTV dedicated a full 22 hours broadcast to The Monkees, showing all 45 episodes of the original Monkees TV series back-to-back. Dubbed "Pleasant Valley Sunday," the marathon came at the peak of The Monkees' mid-80s revival that had been sparked by MTV's choice to air reruns of the cult series. Within the next 12 months, a new Monkees greatest-hits collection was issued, achieving platinum status, and a reunion tour made the band one of the biggest live draws of 1987.
Also, Today In:
1956 - Elvis enjoyed his first Top 10 single, "Heartbreak Hotel."
1963 - The Beatles put together their Northern Music Publishing Company. Many years later Michael Jackson outbid Paul McCartney for the rights to the songs.
1969 - T. Rex departed on a tour of England with a concert in Manchester. The opening act was David Bowie, though he did not perform or sing any music; his act consisted of miming the story of a young Tibetan Buddhist monk.
1989 - A category for Heavy Metal was included at the Grammy Awards for the first time. Metallica performed on stage, but the award went to Jethro Tull (!) - leaving legions of metal fans scratching their heads.
2010 - Johnny Marr was said to be "ecstatic" after getting back one of his guitars which had been stolen in 2000 after a gig at the Scala nightclub in Kings Cross, London.
---
comments powered by

Disqus