9:30 Coffee Break: Remembering Johnny Cash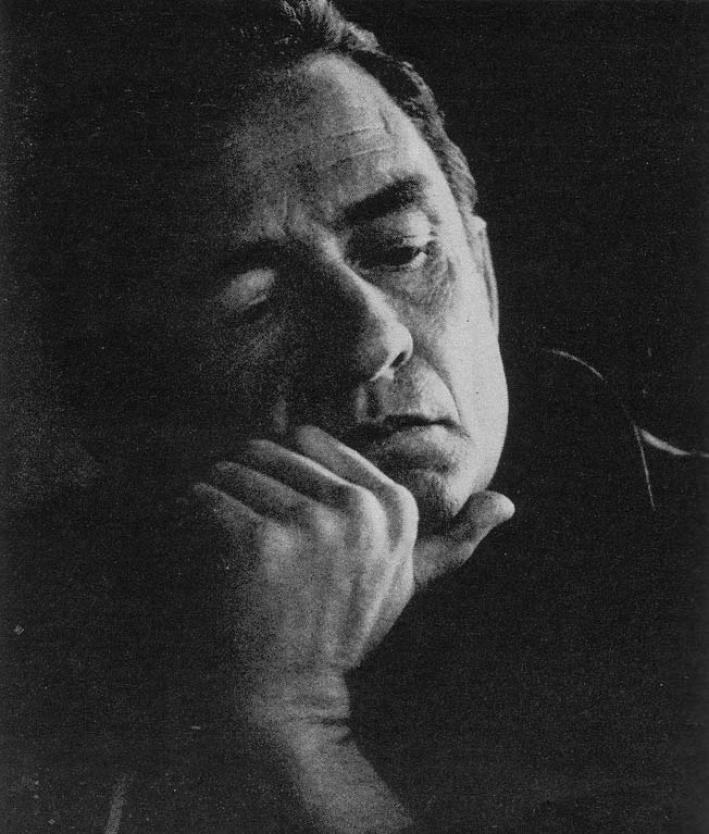 Today would have been Johnny Cash's 81st birthday. The songwriter, actor, and author is considered one of the most influencial musicians of the 20th century. From his early days as a pioneer of rockabilly and rock and roll in the 1950s, to his decades as an international representative of country music, to his resurgence to fame in the 1990s as a living legend and an alternative country icon, Cash influenced countless artists and left a large body of work. Upon his death, Cash was revered by the greatest popular musicians of his time.
We're giving a nod of the hat to the Man in Black today for our 9:30 Coffee Break. What songs would you like to hear from Johnny Cash?
Songs Played:

"Folsom Prison Blues"

"Redemption Song" with Joe Strummer

"I've Been Everywhere"

"Personal Jesus"

"Man in Black"

"Jackson" with June Carter