9:30 Coffee Break: Reverse Coffee Break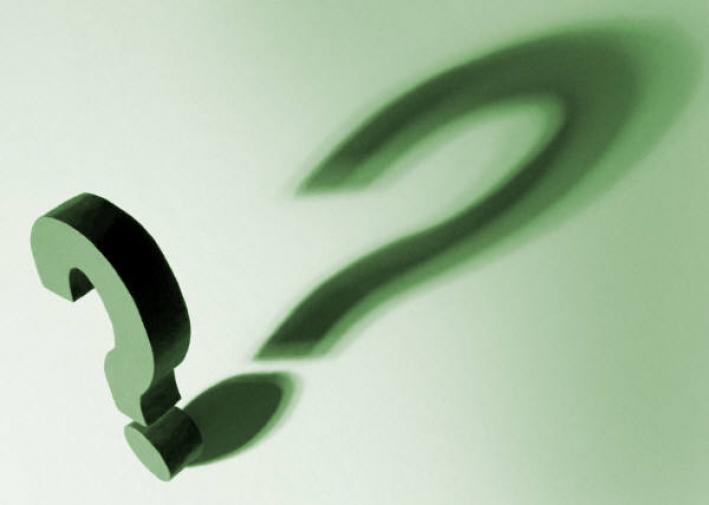 Every now and again we like to play a game we call Reverse Coffee Break.
This means we pick and play the songs, you listen and try to guess the theme of the Coffee Break. Listen to the Coffee Break closely and give us your guesses for today's theme.
Songs Played:

The answer: "songs in 5/4 time"

OK Go - "WTF"

Nick Drake - "River Man"

XTC - "English Roundabout"

Led Zeppelin - "Four Sticks"

Radiohead - "Morning Bell"
---
comments powered by

Disqus