Jimmy Cliff talks Grammys, a controversial ad, Bob Marley and more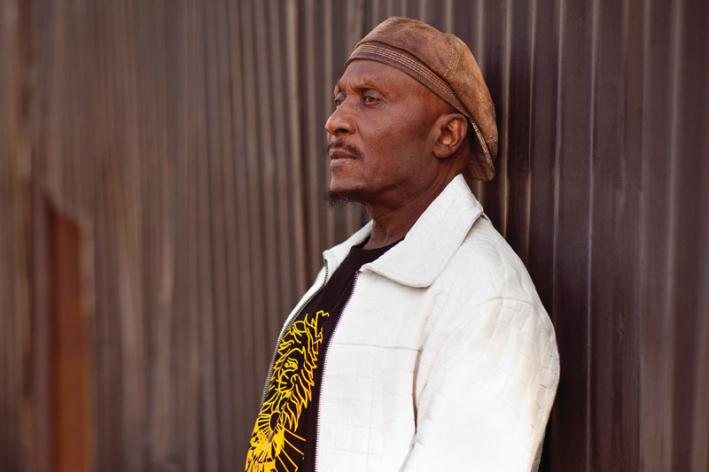 Jimmy Cliff is one of reggae's hugest icons, a living legend whose 1972 film The Harder They Come and accompanying soundtrack gave the genre its big break in the American market. It helped launch a staggeringly prolific career for Cliff—who had already been recording and releasing music in his native Jamaica for quite a while by the time of the film's release.
Dozens of albums later, he's one of music's most respected figures worldwide. He returned last year with Rebirth, his first new studio album in eight years. Produced by Rancid's Tim Armstrong—and featuring a cover of that band's "Ruby Soho" as well as a take on the Clash's "Guns of Brixton"—the album won the Grammy for Best Reggae Album this year.
In an interview for the Morning Show, Jimmy tells Jill Riley about his inspiration for the new album (including the Clash cover), how it felt to win the Grammy, and even his take on a controversial recent Volkswagon ad featuring his music. But he also delves deeper into his past: he talks about how he absorbed The Harder They Come's impact, explains his theory as to why reggae caught on sooner in the UK than in the US, and even shares the story of how he got Bob Marley started in the music industry. It's a stunning conversation with an artist who's been around for decades, not just living through musical history but making it.