Today in Music History: The Go-Go's Hit It Big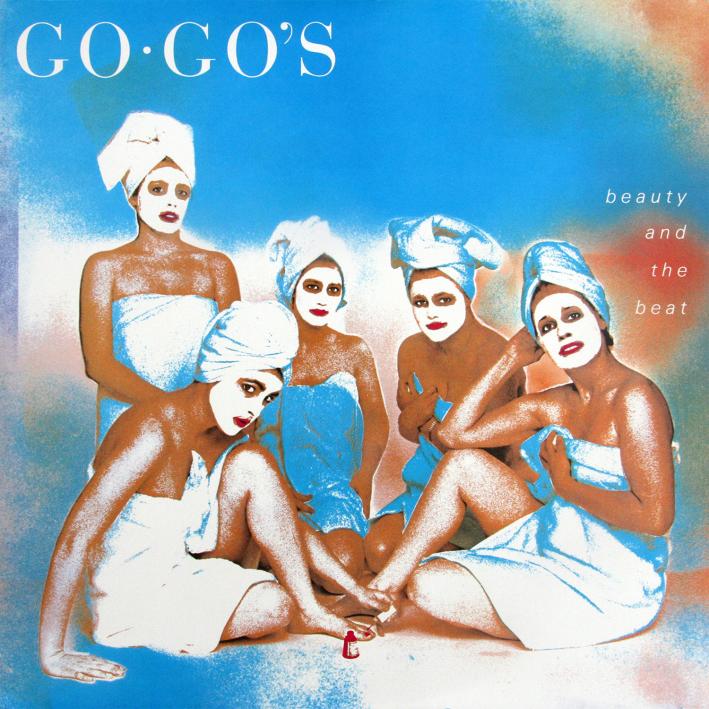 History Highlight:
Today in 1982, The Go-Go's started a six-week run at No. 1 on the U.S. album chart with Beauty And The Beat, containing the hits "Our Lips Are Sealed" and "We Got The Beat." The album sold in excess of three million copies and reached triple-platinum status, making it one of the most successful debut albums of all time. It is now widely considered one of the cornerstone albums of 1980s new wave music. It was the first, and so far the only, album entirely written and performed by an all-female band to top the charts.
Also, Today In:
1965 - History was made when the Smokey Robinson-written "My Girl" made The Temptations the first male Motown act to score a No. 1 single.
1970 - The Beatles' compilation album Hey Jude went Gold.
1998 - Oasis singer Liam Gallagher appeared handcuffed in a Brisbane court on charges of head butting a fan during a gig in Australia. Gallagher was released on bail.
2010 - Mark Linkous, frontman of Sparklehorse, committed suicide in Knoxville, Tenn.
Birthdays:
Guy Garvey, singer for Elbow, is 41 today.
David Gilmour, lead singer of Pink Floyd, is 69 today.
Sylvia Robinson, of Mickey & Sylvia and founder of Sugar Hill Records, was born today in 1936.