Today in Music History: Honoring Patsy Cline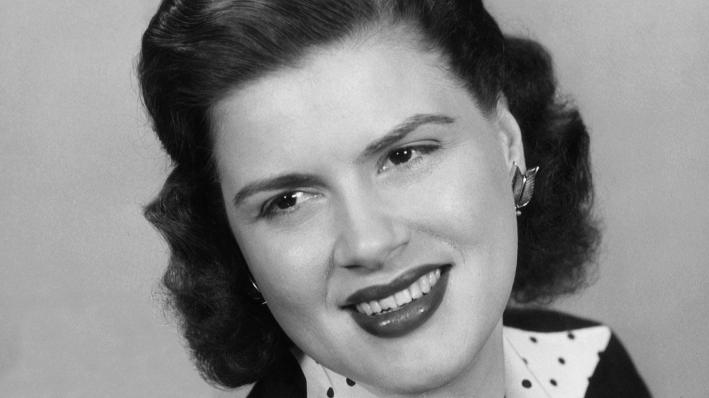 History Highlight:
Today, in 1963, country singer Patsy Cline (along with singers Cowboy Copas and Hawkshaw Hawkins) was killed in a plane crash near Camden, Tennessee. Cline was 30 and at the height of her career. One of the most influential, successful and acclaimed female vocalists of the 20th century, Cline was part of the early 1960s' "Nashville Sound" but later succesfully crossed over to pop music. She may have even predicted her death: after two car accidents, she said she had a sense of impending doom and started writing her will on Delta Air Lines stationery and asking her friends to take care of her kids should anything happen to her.
Also, Today In:
1963 - The Beatles recorded what would be their third single, "From Me to You" just five days after John Lennon and Paul McCartney wrote the song.
1965, The Yardbirds released "For Your Love".
1982 - Manic rock & roll comic/actor and Blues Brother John Belushi overdosed at the Chateau Marmont Hotel in Los Angeles. He was only 33.
1994 - Grace Slick aimed a shotgun at deputies after they showed up at her Marin County, CA home to settle a domestic dispute. Cool heads prevailed. The following June, she was sentenced to 200 hours of community service and mandatory attendance at a long series of Alcoholic's Anonymous meetings.
2012 - Sony admitted that a number of Michael Jackson tracks had been stolen after its website was hacked.
Birthdays:
The younger Bee Gee, Andy Gibb was born today in 1958.
---
comments powered by

Disqus