New music: An unreleased Rilo Kiley tune surfaces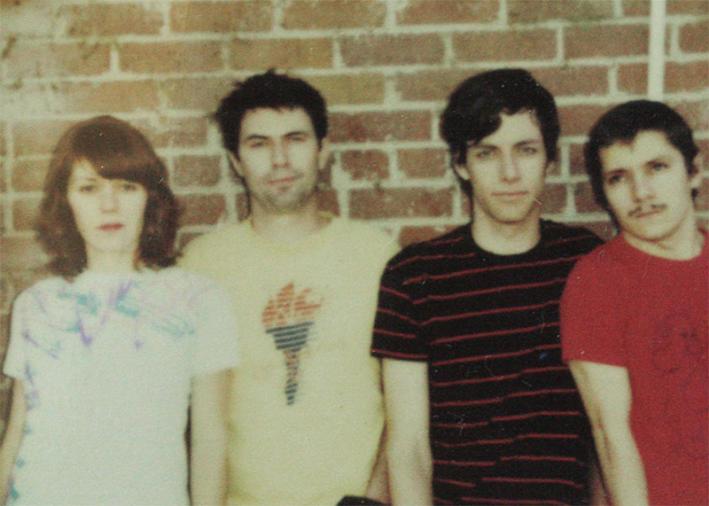 Don't get your hopes up just yet—this track isn't the first sign of an impending Rilo Kiley reunion. The group's guitarist, Blake Sennet, famously compared the band to a corpse in a 2011 interview, and that seems to be the final word on the band's status. However, we are going to hear some new material from the band this year, in the form of a rarities compilation called RKives. Due out next month on Little Record Company, the album collects B-sides, demos, hard-to-find tracks, and seven previously unreleased tunes from the sadly defunct indie-pop icons.
"Let Me Back In" is a song that the band's had kicking around their live set for years under the name "I Love L.A." It's a bittersweet ballad showcasing Jenny Lewis' vocals at their finest. You'll hear it on The Current starting this week!