Two new tracks from Vampire Weekend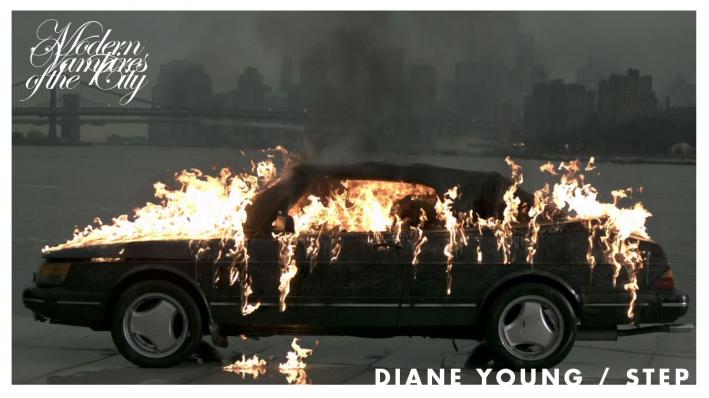 Just days after debuting new material at our Public Radio Rocks day party at South by Southwest, celebrated indie rockers Vampire Weekend have come out with a double A-side single featuring two new tracks from their forthcoming third full-length album Modern Vampires in the City.
"Diane Young" is a swinging, swaggering tune that's one of the most unprectictable things the versatile quartet has released to date, veering dynamically between driving, chaotic rock and stretches of whispered improvisation. "Step" is a gently swelling ballad featuring singer Ezra Koenig's delicate crooning and densely witty lyricism at their finest. Check out both tracks in the videos below!