9:30 Coffee Break: Kid Music (That Doesn't Suck)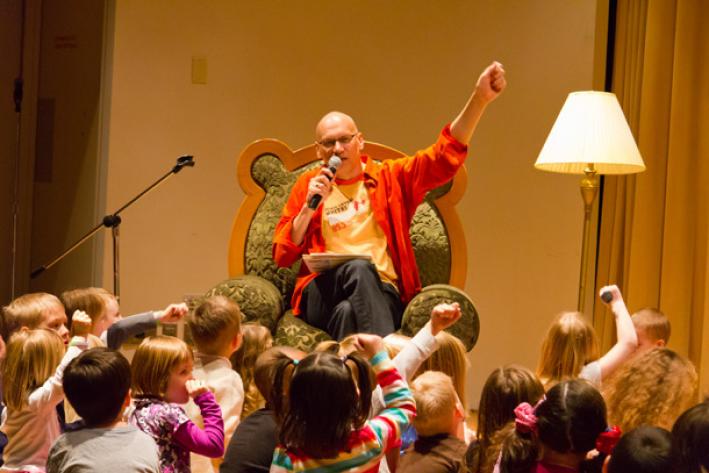 This Sunday The Current hosts Rock the Cradle, our yearly event for kids and their parents. There will be story time, live bands, and a kids disco. Plenty of music for the younger generation, but music that listeners of The Current would approve of.
Today's 9:30 Coffee Break will help give you an idea of the type of music you'll hear this weekend. What kid friendly songs (or songs that your kid loves to rock out to) do you want to hear for the Coffee Break?
We're bringing our Coffee Break to you next Friday. The Morning Show picks one lucky work place each month to visit with live music and goodies. March 29th they'll bring musician John Mark Nelson and treats from Bryant Lake Bowl. Let them know why your work should win at CoffeeBreak@theCurrent.org
Songs Played:

Jackson 5 - "ABC"

The Ramones - "Do You Remember Rock 'n Roll Radio?"

They Might be Giants - "Science is Real"

A Band of Bees - "Chicken Payback"

Outkast - "Hey Ya"

US3 - "Cantaloop Flip Fantasia"
---
comments powered by

Disqus