Today in Music History: Deborah Harry Raps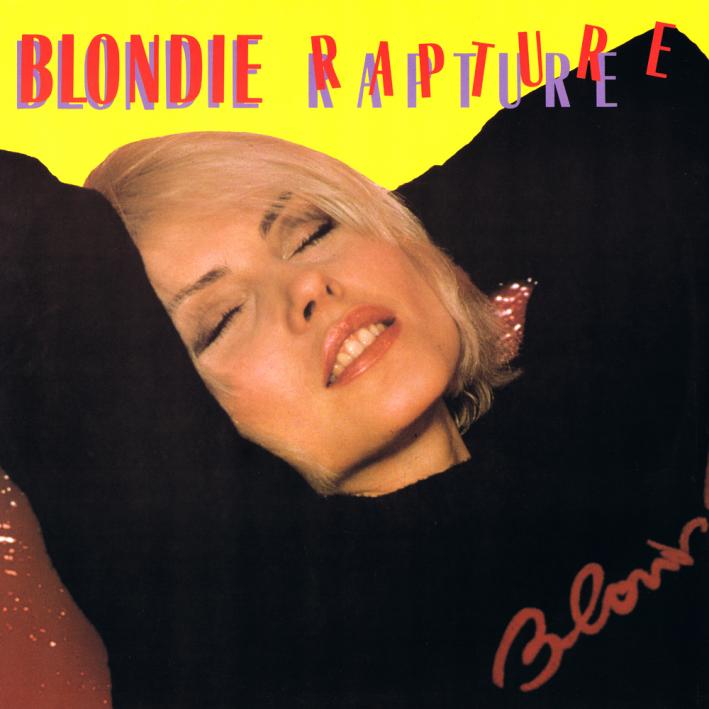 History Highlight:
Today in 1981, new wave pop-rockers Blondie entered the R&B album chart with Autoamerican, which peaked at #7. "Rapture," from the same album, turned out to be one of the first big crossover rap hits, going to #1 for two weeks.
Also, Today In:
1976 - David Bowie and Iggy Pop were busted for drug possession in a hotel room in Rochester, New York.
1991 - Leo Fender, inventor of the electric guitar, died of complications from Parkinson's disease at the age of 81 in Fullerton, California.
2000 - Soul Coughing disbanded after eight years and three albums.
2004 - Ozzy Osbourne was named the nation's favourite ambassador to welcome aliens to planet earth.
2008 - Klaus Dinger of Kraftwerk and Neu! died of heart failure at the age of 61.
2008 - A five-year legal row over the use of the Beach Boys' name was settled by two former members of the group.