The National get self-referential with new album title 'Trouble Will Find Me'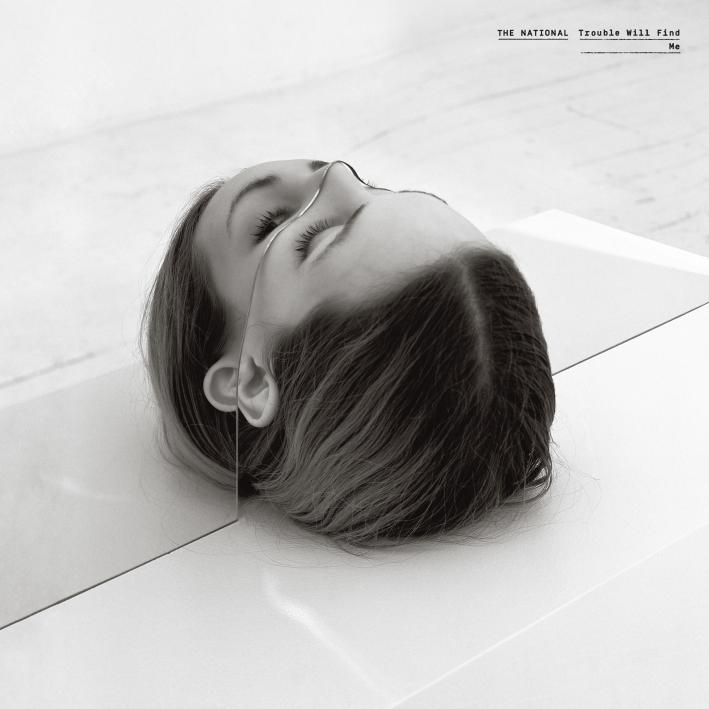 Current favorites The National have been prepping their new album, and today, we get a few more details—including album art and a tracklist—about the May 21st release on 4AD records to be known as Trouble will Find Me.
Host Mac Wilson, longtime fan of The National, was quick to point out that the title of the album is excerpted from a lyric from their previous record High Violet (luckily not the one about eating brains).
The National pulled a trick from the XTC playbook and named their new album after a lyric on their last album.

— Mac Wilson (@cinatyte) March 21, 2013
While not a direct quote, Wilson went on to clarify that it was an allusion to the lyrics of "Sorrow."
The Current presents The National August 6, 2013 at the Roy Wilkins Auditorium in St. Paul.
Tracklisting
1 I Should Live in Salt
2 Demons
3 Don't Swallow the Cap
4 Fireproof
5 Sea of Love
6 Heavenfaced
7 This is the Last Time
8 Graceless
9 Slipped
10 I Need My Girl
11 Humiliation
12 Pink Rabbits
13 Hard to Find
Related Stories