Weekend Arts Roundup: Blurring the Lines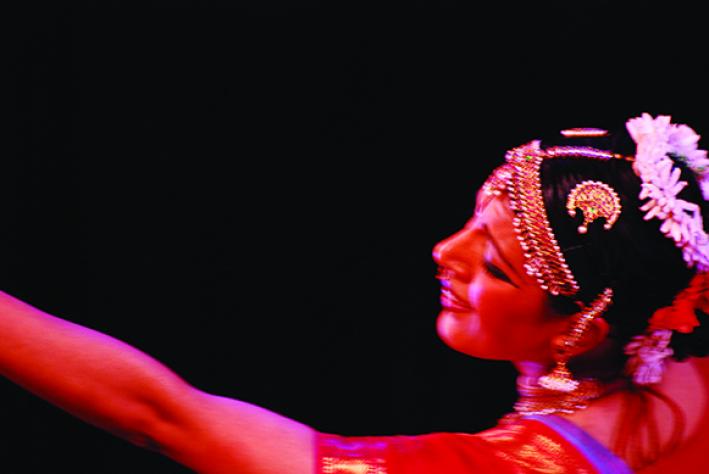 MPR News Arts Reporter Marianne Combs joins The Current's Steve Seel and Jill Riley to talk about these three shows that blur the lines:
More Real? Art in the Age of Truthiness: In an age of technological change and global upheaval, this new exhibition at the Minneapolis Institute of Arts presents works that blur the bounds of reality. The exhibition opens today and continues to June 9.
Jackie and Me: This play at the Children's Theatre Company is receiving rave reviews. A modern-day kid working on a school project is transported back in time, where he meets Brooklyn Dodger great Jackie Robinson, the player who broke the color barrier in Major League Baseball. Jackie and Me opened on March 12 and continues until April 14.
Ragmala Dance: The acclaimed Ragmala Dance company presents 1,001 Buddhas: Journey of the Gods at Cowles Center for Dance and the Performing Arts in Minneapolis. The precise and energetic dance performance traverses the scope of spiritual experience, from the intimate to the infinite.
Plus, hear some thoughts about philosopher Simone Weil's ideas of fiction's place within our reality.
Marianne Combs joins The Current's Morning Show for the Weekend Arts Roundup every Thursday at 8:30 a.m. Read about all the latest arts news at the State of the Arts blog at mprnews.org.
Related Stories
---
comments powered by

Disqus