Today in Music History: Elvis Feels The Burn Of Love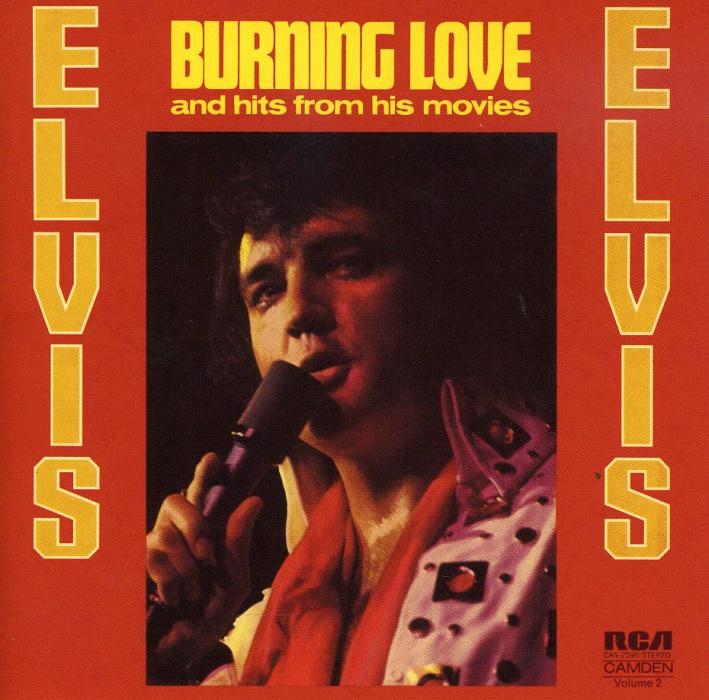 History Highlight:
Today in 1972, Elvis Presley recorded what would be his last major hit, "Burning Love," a No.2 hit on the US chart.
Also, Today In:
1964 - The British Invasion had made its way around the world as The Beatles held down the top six spots on the Australian pop chart.
1965 - The Supremes scored their fourth US No.1 single with "Stop! In The Name Of Love."
1987 - U2 performed from the roof of a store in downtown LA to make the video for "Where The Streets Have No Name," attracting thousands of spectators and bringing traffic to a standstill. The police eventually stopped the shoot.
Birthdays:
Jazz singer Sarah Vaughan was born today in 1934.