9:30 Coffee Break: Bilingual Songs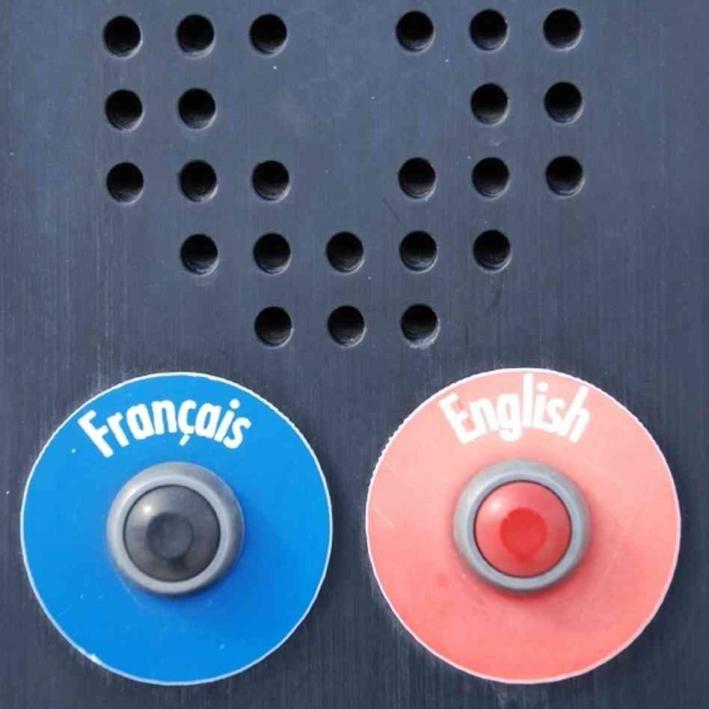 We are feeling worldly today on The Morning Show. We thought it was time to practice our language skills with a bilingual Coffee Break.
For today's 9:30 Coffee Break we want to hear suggestions for songs that feature more than one language. What bilingual songs do you want to hear for today's Coffee Break?
And congrats to our Coffee Break on the Road winner for March, Arielle and College Possible. Arielle and her co-workers will be enjoying treats from Bryant Lake Bowl and the beautiful music of local artist John Mark Nelson.
Check out Arielle's winning entry:
"College Possible is staffed primarily by full-time AmeriCorps volunteers, which means most of us are surviving on food stamps and very little sleep. After enjoying so many coffee breaks with Jill and Steve on the air, I can't think of a more exciting way to spend a Friday morning than by actually drinking coffee with them and listening to one of my favorite local musicians, John Mark Nelson! Hosting The Current for a 9:30 coffee break would be a life goal achieved and a dream come true; I LOVE THE CURRENT!"
Songs Played:

Beck - "Que Onda Guero"

The Talking Heads - "Psycho Killer"

The Clash - "Spanish Bombs"

Stevie Wonder - "My Cherie Amour"

Serge Gainsbourg - "Ford Mustang"

Pixies - "Debaser"
---
comments powered by

Disqus