9:30 Coffee Break: Sweet Sixteen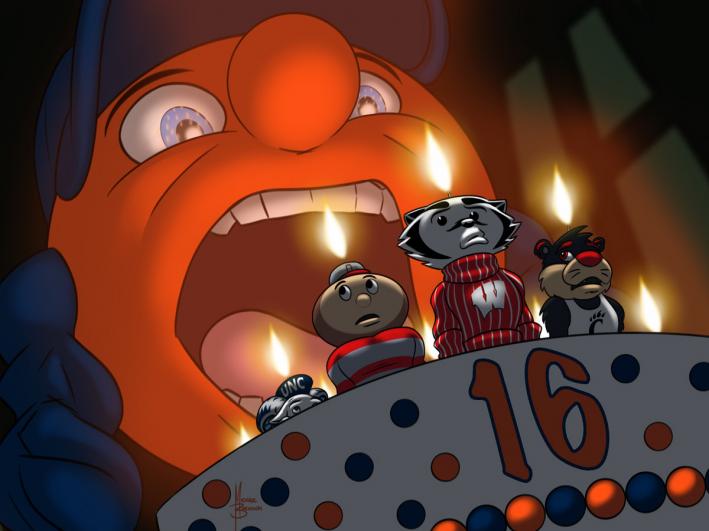 Have you caught March Madness? The college basketball games have begun and your bracket is either falling apart or pulling you ahead of the pack. If you don't follow basketball, or any sports for that matter, not to worry we'll make this Coffee Break a little more general.
We're at the Sweet Sixteen point of the championship, so let's hear your requests for songs with "sixteen" in the title.
Songs Played:

Jack White - "16 Saltines"

Ringo Starr - "You're Sixteen"

The Decemberists - "16 Military Wives"

The Heavy - "Sixteen"

The Replacements - "Sixteen Blue"

Kiss - "Christine Sixteen"
---
comments powered by

Disqus