Playlist in Thirds: 3 albums from the Morning Show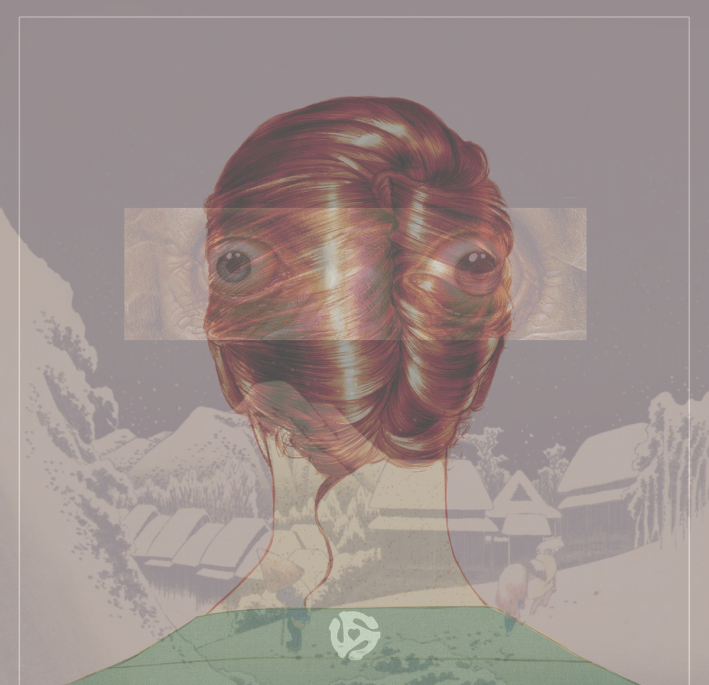 We're back again with round two of a silly visual game.
Last week, we took three random songs from the playlist, found the album art, scrubbed the identifying information from them and slapped three of 'em together to see if you could guess which albums they were.
And you all did... in record time! So we thought we'd try it again. This time, we'll make it super easy on you, since they're all from the March 27th edition of The Current's Morning Show.
Go on, check the playlist or guess randomly. What albums from this morning's playlist on The Current are represented in this image?
Update
Since nobody wanted to guess all three, here are the answers:
Jill and Steve played "El Scorcho" by Weezer at 8:02 a.m.; "I'm Not Sayin'" by The Replacements, from the Songs for Slim EP at 8:16 a.m. And the final layer, Little Green Cars' "Harper Lee" from Absolute Zero at 8:24 a.m.
Related Stories
---
comments powered by

Disqus