Today in Music History: R.E.M. Plays Their First Ever Gig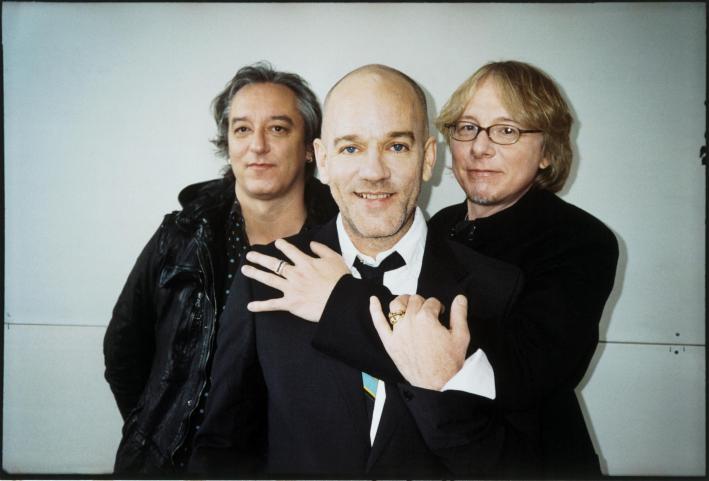 History Highlight:
Today in 1980, R.E.M. played their first ever gig when they appeared at St Mary's Episcopal Church, Athens, Georgia. The band had no name at this point - according to Michael Stipe, they had considered "Twisted Kites", "Negro Wives" and "Cans of Piss" - but they settled on "R.E.M." after Stipe selected it at random from a dictionary. Fortunately.
Also, Today In:
1985 - At 3:50pm Greenwich Mountain Time, 5,000 radio stations around the world played the benefit single "We Are The World" simultaneously.
1994 - Kurt Cobain of Nirvana committed suicide by firearm at his home in Seattle. Strangely, like Jimi, Janis, Jim Morrison and Brian Jones, he was 27 when he died.
2008 - Apple's iTunes overtook Wal-Mart to become the largest music retailer in the US.
2011 - A statue in tribute to Nirvana singer Kurt Cobain was unveiled in his hometown of Aberdeen, Washington, The unveiling marked the 17th anniversary of Cobain's death, which occurred on April 5, 1994.
Birthdays:
Mike McCready, lead guitarist for Pearl Jam, is 47 today.
Jacob Slichter, drummer for Semisonic, is 52.
---
comments powered by

Disqus