9:30 Coffee Break: Math Songs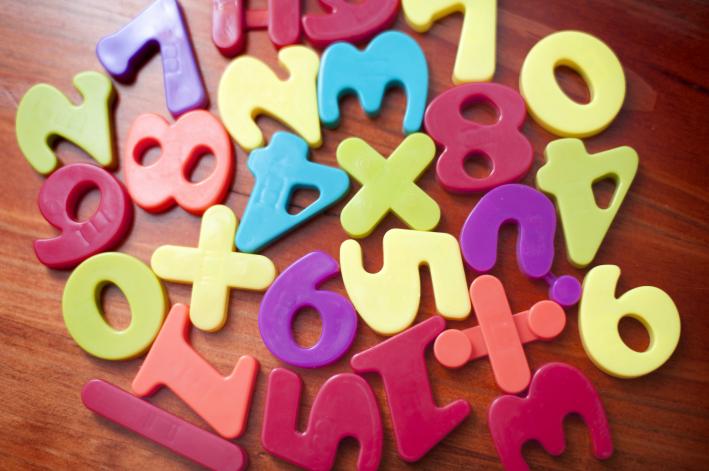 Today we're in a math mind set. Don't worry there isn't a mathimatical equation that you have to figure out using time signatures. We'll make it a little easier for you with a general math Coffee Break.
For today's 9:30 Coffee Break we are looking for songs that mention math in their lyrics (addition/division/multiplication etc.). Let us know what songs you want to hear for today's math songs Coffee Break.
What are you doing the last Friday of April? How about hanging out with Jill and Steve? Josh Ritter is hanging around after his show at First Ave April 25 to play an intimate show at your workplace. The Morning Show will sweeten the deal with coffee from Peace Coffee and treats from Birchwood Cafe. Enter to win at: CoffeeBreak@theCurrent.org
Songs Played:

Jamie Lidell - "Multiply"

Modest Mouse - "Never Ending Math Equation"

Death Cab for Cutie - "Long Division"

Haircut One Hundred - "Love Plus One"

Kraftwerk - "Pocket Calculator"
---
comments powered by

Disqus