ARTCRANK's founder Charles Youel: Bring the bike and poster worlds together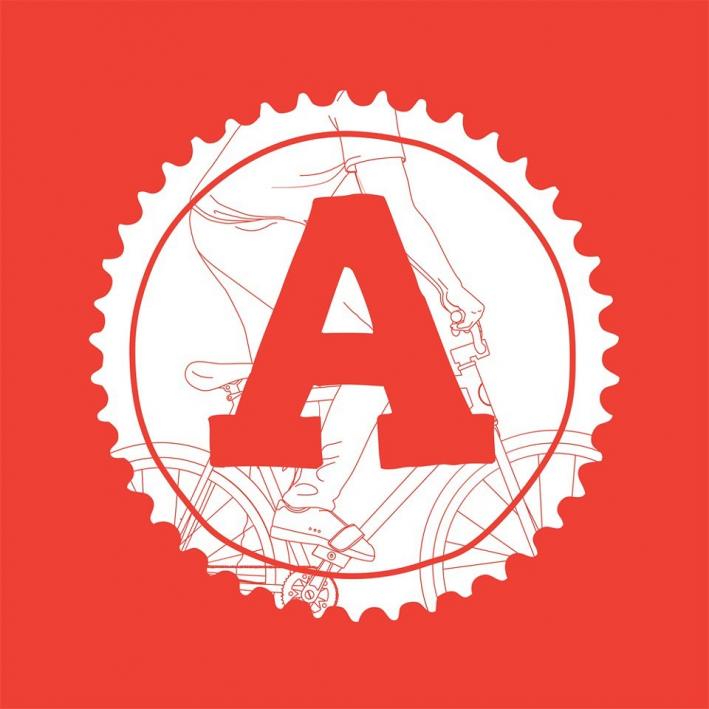 It's no secret that Minnesotans love to bike, Minneapolis and St. Paul have been at the top of the lists for cities that bike for the past few years. The visual arts scene in the Twin Cities has always been top notch too. For the past six years ARTCRANK has been bring the two worlds together.
Charles Youel, ARTCRANK founder, stopped by the Current's Morning Show to share the events vision, talk about taking the show international, and this weekends kickoff event.
ARTCRANK MSP
Grain Belt Studios
Saturday, April 6
5pm
---
comments powered by

Disqus