Movie Maven: A film review and a tribute to Roger Ebert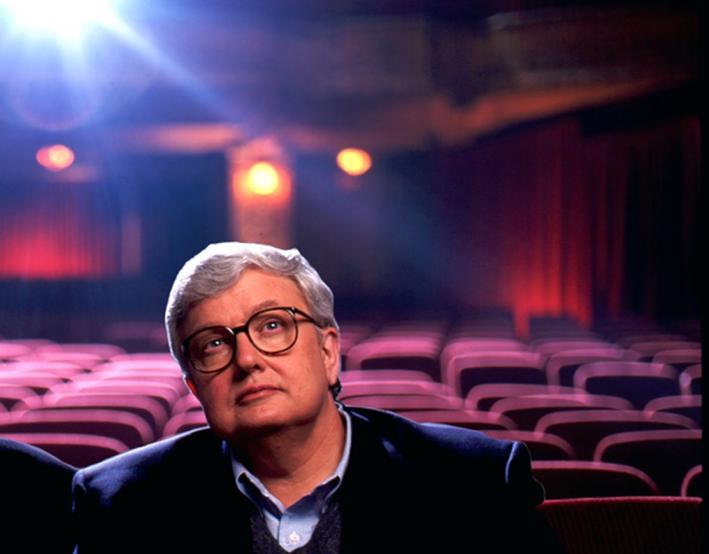 MPR's Movie Maven, Stephanie Curtis, joins Steve Seel and Jill Riley to review Evil Dead, director Federico Alvarez's reboot of Sam Raimi's classic 1981 horror film.
Following the review, Stephanie, Steve and Jill reflect on the life and career of Roger Ebert, including his work as a screenwriter (with director Russ Meyer) on the 1970 film, Beyond the Valley of the Dolls.
Evil Dead, official green-band trailer:
The Cabin in the Woods, official trailer:
Beyond the Valley of the Dolls, official 1970 trailer: (film co-written by Roger Ebert)
MPR's Movie Maven, Stephanie Curtis, joins The Current's Morning Show to talk about films every Friday at 8:30 a.m.
A Tribute to Roger Ebert: A Mixtape in his memory
Andrea Swensson writes:
News of Roger Ebert's death cuts deep for so many of us. Seriously, when is the last time a U.S. President has issued an official statement about a film critic's death? He was prolific, he was thoughtful, he was compassionate, and he had an innate ability to cut through to the very essence of the movies he reviewed. And most of all, he loved film--he really, really loved it, even after watching 500+ movies a year over his stunning 46-year-long career. Ebert's passion for his craft and his ability to think critically without ever turning cynical set him apart from so many other critics in his field.
Even as cancer cruelly and methodically began eating away at his body, Ebert held strong, continuing on with his writing career and using his craft to connect even more personally with his fans. "When I am writing my problems become invisible and I am the same person I always was. All is well. I am as I should be," he once shared in his online journal. In recent years, it was revealed that Ebert's love for music was one thing that helped him stay calm throughout his many surgeries and hospital stays; one of his most-played songs, Leonard Cohen's "I'm Your Man," was even cited for saving his life.
In honor of Roger Ebert's incalculably deep and lasting imprint on the minds of film lovers everywhere, we're putting together a playlist of songs that he loved, and songs that people think about when they think about him.
What song would you dedicate to Roger Ebert?
Use our collaborative Spotify playlist, or drop a suggestion in the comments below.
Jill Riley played The Carrie Nations' "Sweet Talkin' Candy Man."
Resources
What is Spotify?
Related Stories
---
comments powered by

Disqus