New Hot: Releases across the world, from Philly to Sweden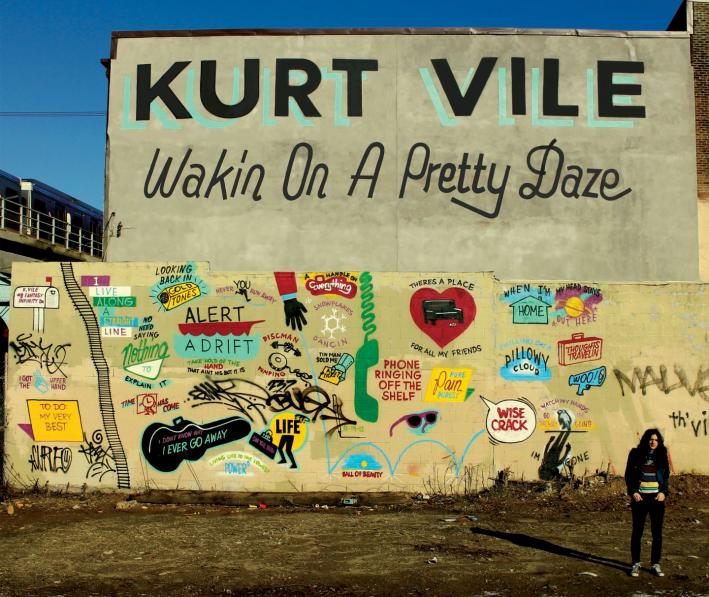 This week on New Hot, read about an English musician whose debut reached #1 on the Billboard Heatseekers chart, the next release from a Swedish brother-sister duo breaking a hiatus and another album from the Philly indie rock scene. These are our three recommended releases for Tuesday, April 9.
James Blake — Overgrown
James Blake has grown up a little since his self-titled debut in 2011. He's 24 now and widely expected to top charts across the world with his sophomore release Overgrown. The first record hit #9 in the UK, an impressive feat for a kid who had no prior publicity — however, it does help if your father is James Litherland, an English musician who has played with countless bands since the '60s. It also helps if the music is genuinely good, and Blake has received countless accolades both at home and abroad for his slow-tempo brand of electronic and soul. For the new album, he collaborated with Brian Eno and RZA on a few songs and also enlisted the help of Bjork, Drake and Bon Iver on composing and conceptualizing the album.
James Blake: "Retrograde" — Rate, Request or Recommend this song »
The Knife — Shaking The Habitual
There are few larger success stories than The Knife. They're a reclusive brother-sister duo who refuse to talk to press, wear masks on many occasions and compose a brand of music that incorporates extremely dark ambient, techno and trance styles. And yet The Knife have become Sweden's most successful bands in years, reaching the top spot on their charts with '06's Silent Shout. They've also started making an impact on the dance charts in the States, and it won't be a surprise if they make their Billboard Top 200 debut with new album Shaking The Habitual. In typical Knife fashion, the Dreijer siblings aren't afraid to take risks, and songs on the release range from 30 seconds to 20 minutes.
The Knife: "A Tooth For An Eye" — Rate, Request or Recommend this song »
Kurt Vile — Wakin On A Pretty Daze
Kurt Vile's new album Wakin On A Pretty Daze is expected to be his breakout. While he has had several releases in the past, both as a solo musician, with his band The Violators and as a member of The War On Drugs, none of those albums have made it into the mainstream. But since he put out Smoke Ring For My Halo in 2011, he has gotten endorsements from some of modern rock's biggest idols like Dinosaur Jr., Sonic Youth and Fucked Up. He's getting particularly strong attention in his hometown of Philadelphia, where a mural was painted on an abandoned building revealing the new album title back in December — the city doesn't plan to take it down. Wakin On A Pretty Daze will feature collaborations with members of Beachwood Sparks, Woods and Royal Trux.
Kurt Vile: "Never Run Away" — Rate, Request or Recommend this song »
Resources